All Subscriptions are now Recurring Subscriptions
All Subscriptions are now Recurring Subscriptions
Previously, all 1-month and 3-month subscriptions were automatic recurring subscriptions, while 6-month, 12-month, and 24-month subscriptions were non-recurring. The original purpose of recurring subscriptions was a) to provide a flexible option for those users who preferred to pay in segments rather than one lump sum; and b) for users to avoid the hassle of going through the payment process each time their subscription expired.
Due to the discrepancy between recurring and non-recurring subscriptions, we have received many reports of users feeling confused over the differences between subscription choices. To reduce this confusion and make things simpler and more standardized, we have now added automatic recurring billing to all of our subscriptions, meaning all subscriptions will now automatically renew upon expiry.
http://chinesepod.com/blog/Changes%2Bto%2BChinesePod%2BSubscriptions/1081
Right-Wingnut
This is NOT a satisfactory response.
Please explain the necessity for change.
It seems the only reason is to con money out of forgetful customers.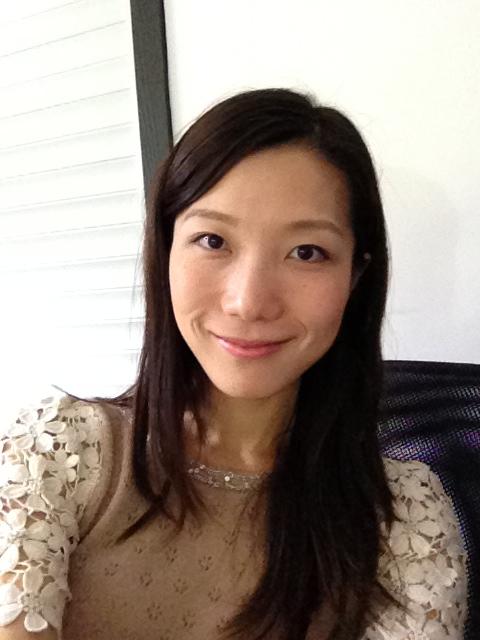 jennyzhu
Half of our products have always been recurring and users can always cancel their ARB at any time. We've clearly communicated the change. I totally respect people's different views on this. That's why if you are not comfortable with ARB, you have every right to cancel your subscription freely.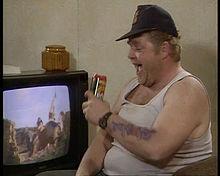 podster
Jenny,
If I understand the written policy correctly, if I have a 2-year subscription that has to be subject to automatic renewal, and after 31 days since the automatic renewal I have not requested a refund, Chinese Pod reserves the right to keep all the money for two years of service paid in advance. Is that right? I would like to renew my subscription when it expires, and do so on a non-automatic renewal basis. I do not want to exercise my "right to cancel . . .freely." "Respecting" people's views by welcoming them to leave if they don't like it does not seem like the spirit of the CPod that we have grown to appreciate so much. Maybe Mr. Trendy's choice of words seem a bit confrontational, but he seems to be expressing some serious concerns that have been raised by a number of us old-timers.