How to use iPad with Chinese?
I just had an iPad land in my hands unexpectedly. I am wondering if any of you have any thoughts about how to use it for learning Mandarin or even teaching Mandarin? I am wondering if it is even Mandarin friendly, i.e. can one compose Chinese texts easily on it?
Any thoughts would be appreciated. I am a complete newbie in this tablet realm!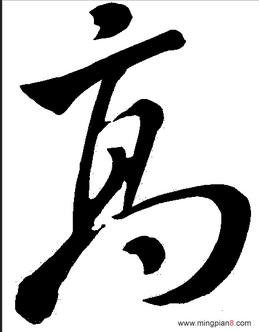 gaojian
May 22, 2012, 10:53 PM
Lots of textbooks and apps are heading in the direction integrating technology into the learning/ teaching experience. This month, Integrated Chinese (Book 1) launched their first iBook version. I haven't gotten my hands on it yet for a full review, but there is something to be said about having text, audio, images, and everything else all in one place.
The nice thing about tablet computing (or smart phones) is the ability to use your finger or a tablet pen to write Chinese characters instead of typing them out, which in my opinion causes a large disconnect for students first learning to write Chinese.
Skritter is making full use of tablet technology, and the new iOS app (out soon) will have an iPad version, which will immerse learners in the chracter writing process.
I think the large question is how teachers and developers will make use of the technology to provide students new ways of looking at or processing information. Students should be able to interact with much of what they are seeing on the screen, looking up individual characters, hear character level and sentence level pronunciation, decompositions etc. Cultural points or pictures should be filled with hotlinks and videos rather than just a short paragraph of information.
The wonderful thing about the iPad is that with a few general settings you can start composing messages in Chinese right away (using a variety of input methods).
Enjoy your new learning tool! I hope that helped answer a some of your question.
cassi
May 25, 2012, 04:09 PM
I just got an iPad this year and absolutely love it. I used to run Pleco on the HP iPaq but I find that the iPad is much nicer simply because of all of the apps you can use. I just discovered uPad which is an app you can use to take notes. I take Chinese classes online and my teacher uses PDF files . You can use this app to take notes on the PDF files using your iPad. What I like about it is that you can make drawings, type text and even add pictures to the PDF file. When you're finished you can save it as a new PDF file. This app also allows you to take notes in a variety of different formats. Before getting the iPad I was hoping to find a way to make all of my notes electronic so I could search through all of them more easily. I've finally found it!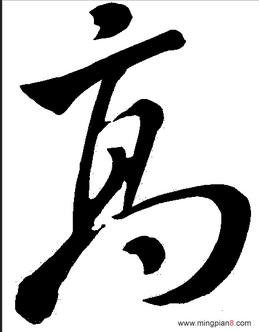 gaojian
uPad sounds like a great app, especially for keeping your notes all in one place, and we could even use it to study our CPod PDFs!