"骑驴找马"什么意思?
骑驴找马
Riding a donkey looking for a horse?
I found this answer:
因为不认识马,所以就只有比照驴子的样子去找
Because you don't know any horses, so you just only know the donkey kind to go look.
Here's another interpretation:
"骑驴找马"这个词来源于北方的俗语,没什么具体的来历。意思是暂且骑着驴,等找到好一些的坐骑后再换。这个词的本意没什么褒贬,是个中性词,但它还可以换一种表达方式,大意也差不了多少,就是:"吃着碗里的,看着锅里的"。不过后者的意思虽然不差太多,只是褒贬立判,变成了人心不足、贪得无厌的贬义词。
Based on these, I'm taking a guess is that the meaning is something like "Don't get too greedy" ?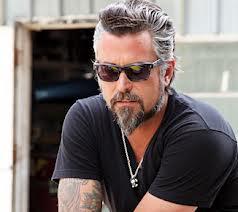 RJ
November 24, 2011, 03:52 PM
I think it means, settle for what you have while looking for something better, such as girlfriend or job etc.