i need you guys help
hey,guys,how r you?
hmm...i wanna consult some of you guys a question;
several days ago,my friend asked me if i'd like to be a chinese teacher to teach foreigner chinese online.after a series of discussions,we made deal,now i already choosing for chinese learning book for five hours,but i didnt know which one is good for chinese starter.you know teach those ppl who is a chinese starter,so i wanna ask you,is there any of them have went to chinese class before?if so,can you remember the book you have learned before?i hope you could give me some suggestions abt choose books,cuz maybe some of them bought books and learn it from teachers.
i am really need some advices and i appreicate if youcould help me,hehe.thank you!really!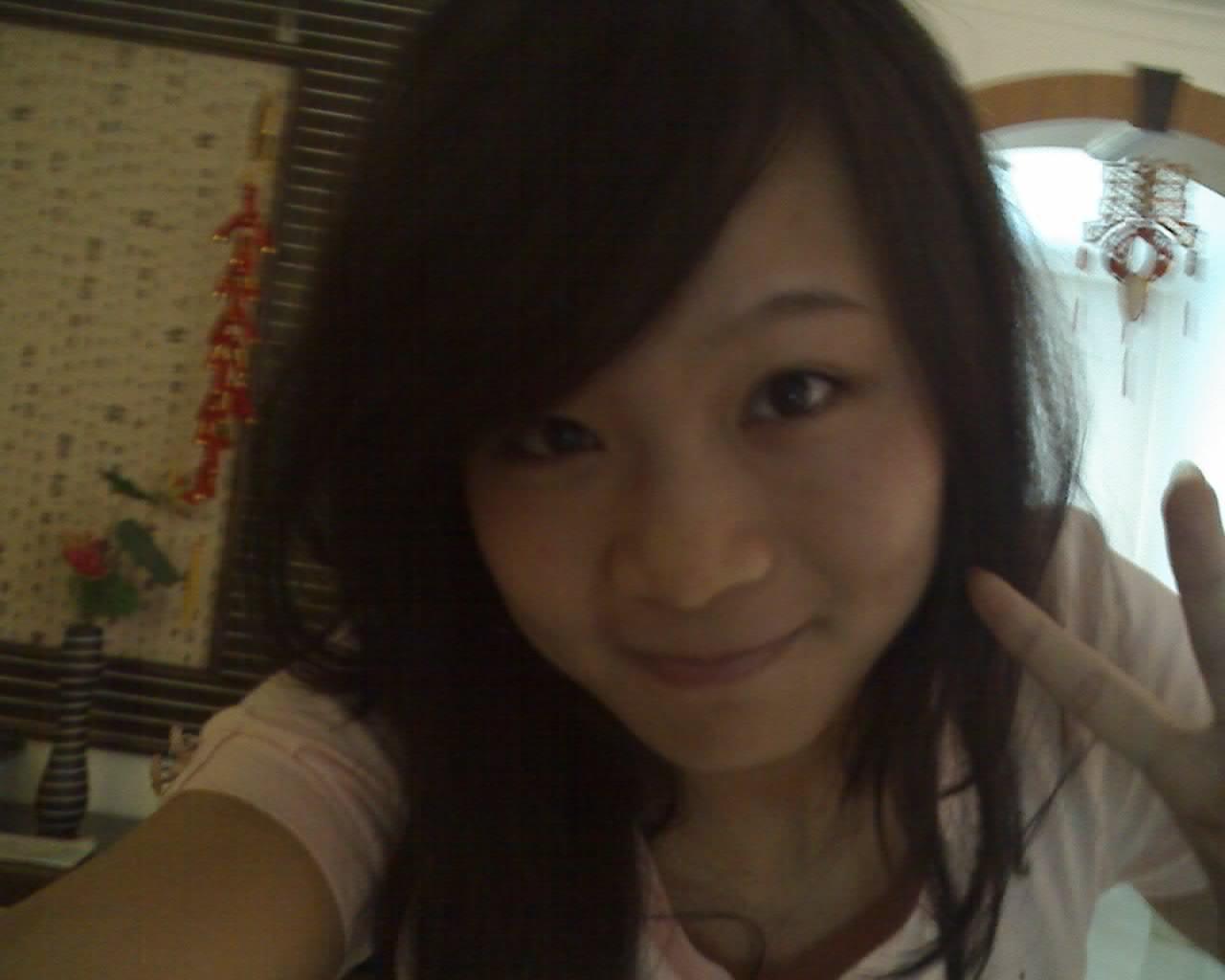 huami
well,that is one of way to make money,hehe,so why cant i catch this chance?
but i am still thank you for your suggestion.
jacob
September 15, 2010, 10:14 PM
I think there is no one correct answer, I think chinesepod would be the best answer!
Apart from that it depends on the person. For example, If they might ever go to taiwan they should be using PAVC (Practical Audio Visual Chinese), however if china, maybe NPCR (New practical chinese reader).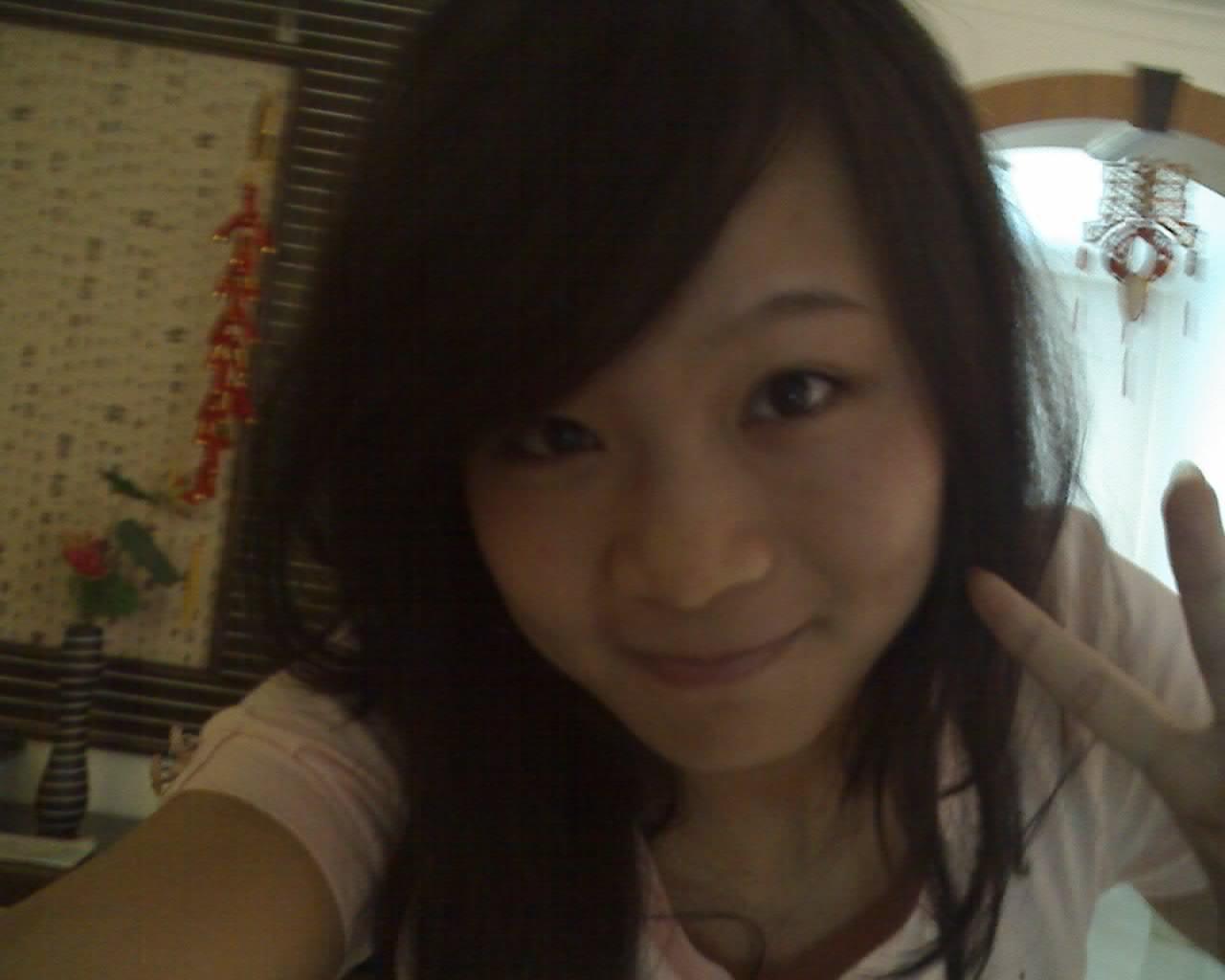 huami
i appreciate your help,i will check abt NPCR and PAVC,you just give me aid,thank you very much.