Second Best
If 'best' is 最好的 (zuìhǎo de), 'tallest' is 最高的 (zuìgāo de),what is 'second best', 'second tallest'?
It isn't as simple as 第二好的 is it? For example, how do you say 'second tallest building in the world'?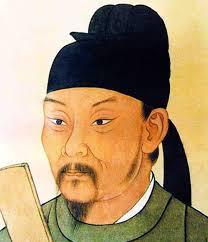 bababardwan
September 03, 2010, 10:15 PM
"第二个最好" gets 1,530,000 hits on google.
wa, strange:"第二个最好的" gets 30,800,000. I've never encountered a situation where adding something at the end ..in this case the "de" returns more results. It doesn't make sense. It would make sense if it was in the middle of the phrase.
"第二个最高的"。。41,400
"摩天大楼是在世界上第二个最高的"。。。0 results, hehe.
"第二个最高的摩天大楼在世界上"。。。0