Posting in the Technical Problems Group
Anybody able to post something in the Technical Problems on Site Group? In a case of self-referential irony I have just tried to post there twice - both times my story disappeared after hitting 'publish'.
zhenlijiang
July 19, 2010, 04:49 PM
I was having problems July 9.
http://chinesepod.com/community/conversations/post/9694#comment-184532
But like I said then, I finally found that day that I could post if I used the dashboard posting tab. The other two channels (the Group posting button didn't work, the Write a New Post button gave me a "successful" message but the post never showed up) were useless.
Since then I've made three posts, all to the Group. I think I made them all from the dashboard but am not certain.
It's not just to the Technical Problems Group; posting has been unreliable recently. I never know if I'm able to or not, I just have to try it and see what happens.
peterning11
Hi zhenlijiang, I've just made a Post (Testing from CPod Team) in the Conversations in Technical Problems on Site. It seems to be working properly. Please let me know if you are still having problem posting.
bodawei
This still does not work for me. If you go to the Group and try the 'Create a new post' - write your post and push the button - no post results. I have tried about six times now without success (I am a persistent little bugger.)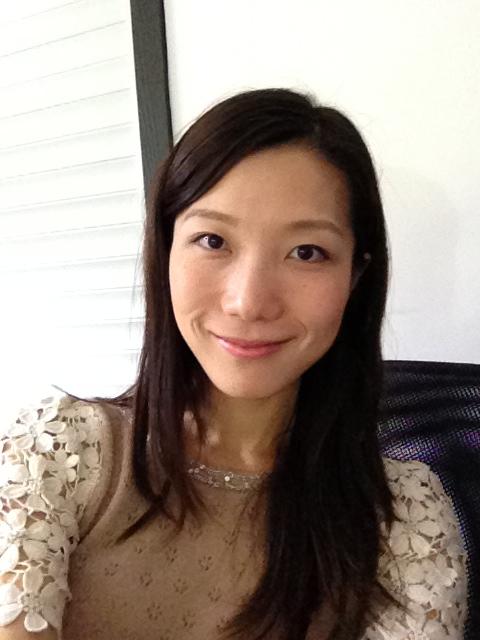 jennyzhu
July 20, 2010, 03:25 AM
I was able to post in the Technical Problems on Site Group, as well as the General Discussion Group just now. I didn't use the dashboard posting tab.
bodawei
It is not working at my end. I agree that the dashboard posting tab works, but if I try to post from the Group it does not work.