Our Schedule
Hi, Helen. Please excuse my using English for this post but I just realized you may not read this in time before you go on holiday.
Yes, I got your other e mail about our class schedule, and I think we discussed this the last time we talked. I was in New Orleans and didn't have my computer with me (plus, I was so busy having fun!). Now I'm back home and swamped with work.
It's probably for the best that we don't have an appointment on Sunday, May 2nd. It is my husband's birthday and the girls have a music program at church. Busy day!
I have been a little too busy to get much Chinese study in, but I will try harder. I look forward to speaking with you on May 9th.
I hope your holidays are super, Helen.
All my best,
Patti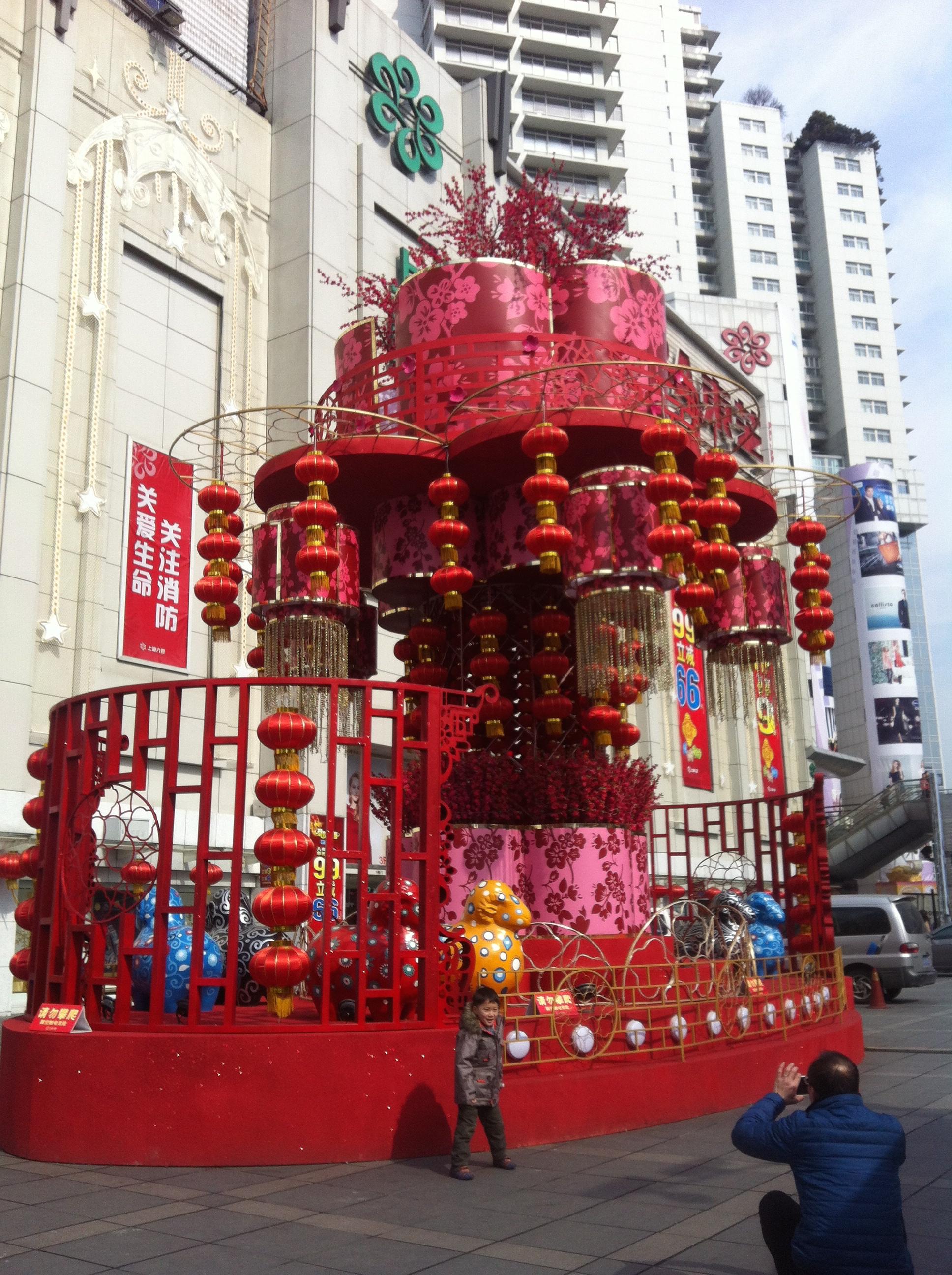 helencao_counselor
May 04, 2010, 02:49 AM
你好Patti!
昨天是你老公的生日,你们一定过得很开心吧!
时间过得好快啊!今天是这次"五一"节的最后一天假了,明天就要上班了!:)
我这几天也玩得很开心。4月30号晚上在电视上看了世博会开幕式,五月一号去了世博园。那已经是我第三次去了,但是我还是很想再去。那天我去了美国馆、挪威馆、非洲联合馆等等。
对了,二号那天我跟朋友去看了一场芭蕾舞剧,英文名叫"Marco Polo--- The Last Mission"(马可.波罗--最后的使命)。而且我见到了 Pierren Cardin!
:D
星期天"见"!
Helen
flibberdie
May 05, 2010, 04:18 PM
你好,Helen!

你的生活听起来太棒了! 羡慕死了! 我看看了一些世博会的照片 --- 非常非常
壮观! 在美国馆有什么?

现在在美国我们有太多disasters,比如这个新漏油在墨西哥湾,这枚炸弹在纽约,
我们的经济,等等。 我感觉美国人多很担心。

星期天见,

Patti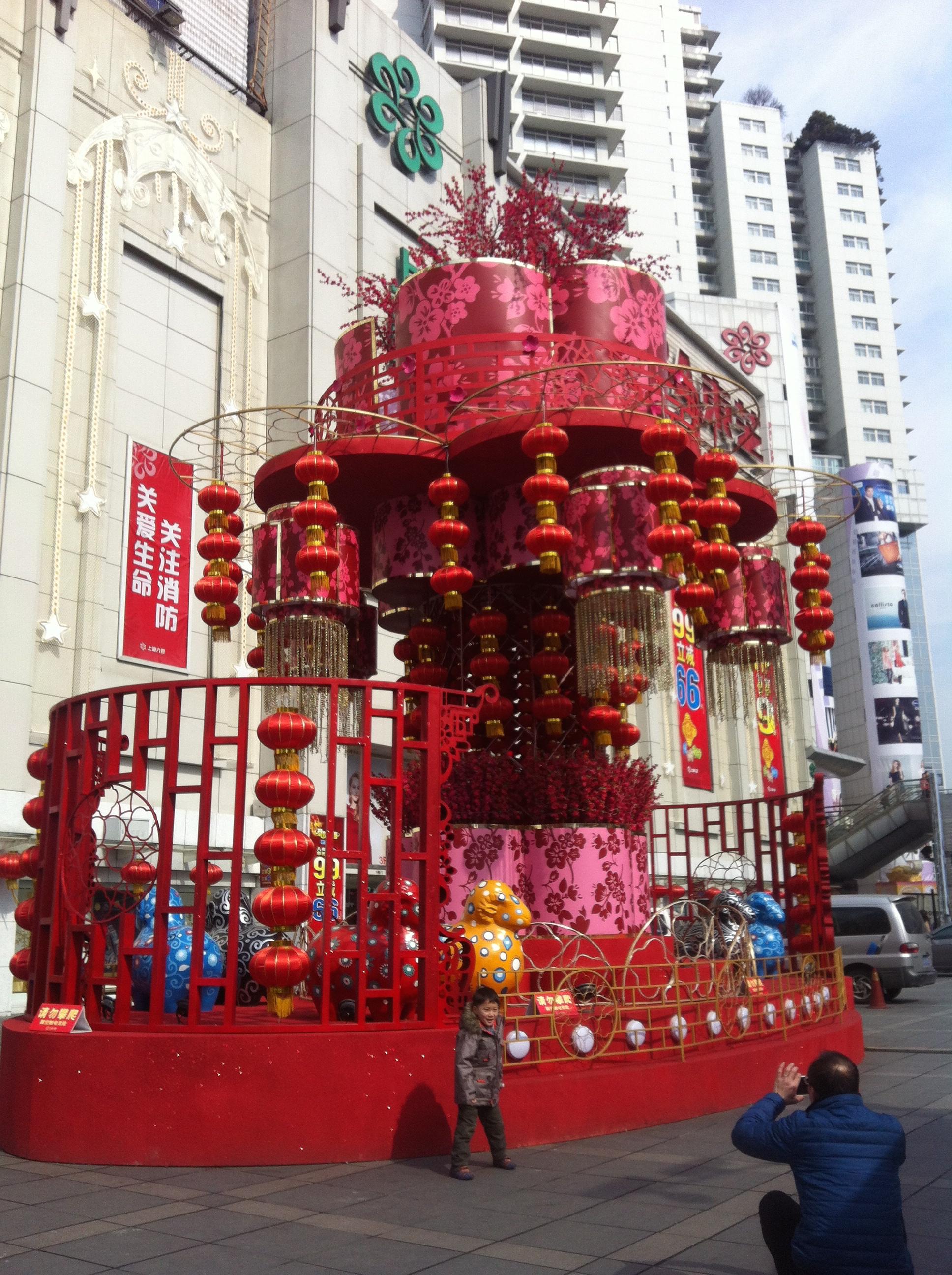 helencao_counselor
May 05, 2010, 10:42 PM
Patti,
Oh...我相信这些困难和问题都会过去的,只是需要一点时间。
这是美国馆的介绍:http://www.expo2010.cn/c/gj_tpl_11.htm
因为我那天去的时候已经挺晚的了,所以只看了一小会儿就出来了。
希望你们一切都好!
Helen
flibberdie
Helen,
That was the plan, but there is a small possibility that I may also be gone on the 27th of June. I haven't made a final decision about that; when I do, I will e mail you.
Thanks for being so organized! June is always such a busy time for my family; we seem to all be going in different directions!
I hope your summer is off to a good start.
My best,
Patti