Train Tickets
Does anyone have experience trying to buy train tickets in China, while you were in another country? I have some friends who will be traveling there in a week or so. My Chinese friend said you now need to show your ID at the station to buy tickets. But since my other friends are not in China (and don't speak any Chinese), this might be difficult for them, and they are concerned the tickets will sell out before they can buy them. Does anyone out there know if there is a way for them to buy train tickets in advance? Thanks!!
(I'm hoping there hasn't been tons of discussion about this already. I've never had any luck using the search function in the community section.)
root
July 24, 2012, 12:32 AM
I've bought tickets before by simply giving passport numbers to the tickets salesperson. She grumbled and complained that i really should have the original of the passport in hand, but sold me the tickets anyway.
I imagine if you send a scan of the passports to your Chinese friend, he may be able to buy the tickets you need. But then again, YMMV.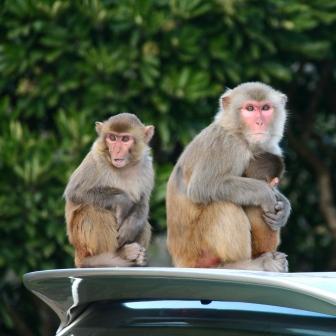 cinnamonfern
July 25, 2012, 01:53 AM
Thanks root! My Chinese colleagues here in the U.S. showed me the website they use to book tickets: http://www.12306.cn/mormhweb/
You give the site your name and passport number to book the tickets, then pick up the tickets at the train station.
Unfortunately you need a China bank card or an Alipay account to pay for the tickets (neither of which I have), so I'll get one of my colleagues to help me buy the tickets tomorrow.