老板
hi,大家好,
who could tell me why a boss in Chinese is called a 老板= an old plank.很有意思 (hěn yǒu yì si)?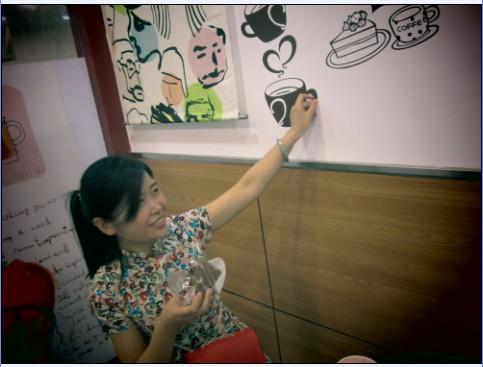 minlee108
June 12, 2012, 08:34 AM
Hi, You also asked a very interesting question. Hehe
As you know " 老 " means " old"
" 板 " means " plank "
but, when " 老 " met " 板 " , and become one word
" 老板 ", it doesn't neans ' an old plan' ,
it means " boss ".
You can try to understand like this "老板" is the abbreviations of " 老是拍板的人"
Like, Somebody is always pound the table when he makes the decision.
Hehe, Just in my opinion, hope you can understand.
jhfjhkj
hi minlee 108,
thanks a lot for your explanation of 老板 in the sense of the guy who is 'clappering' the table to make clear that he is the boss.
Are there other possibilities of explanations ?
I looked up an old character of 板 which is 闆, so to speak "品 pin3 under a 门men2, or goods in a shop entrance. The famous French Chinese dictionnary "Ricci" shows this 老闆 only with the significance "patron ( d'une boutique)" which means a shopkeeper. For the other significances it shows the 板 character. Do you have some other sources?
Many thanks!!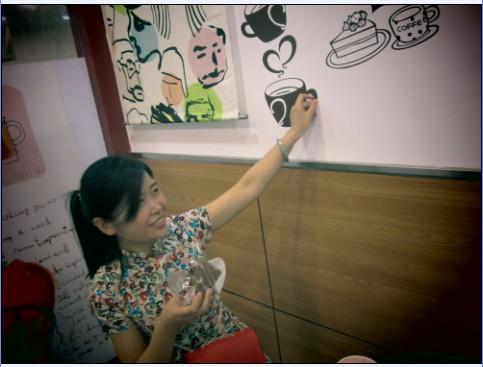 minlee108
Hi, Wande
You are welcome.
The wrod " 老闆" is the traditional Chinese character of "老板".
" 老闆" = "老板"
Here have a website about " 老闆", but it's in Chinese.
Hope it have some help.
http://www.hudong.com/wiki/%E8%80%81%E9%97%86
Minlee
couchboy
July 05, 2012, 02:24 PM
A bit off topic, but I've always wondered how east '东', west '西' became things '东西' as well.
couchboy
July 05, 2012, 09:21 PM
Wow, interesting... I also remember hearing that it came from 'stuff coming from east and west', but to be honest, it sounded too like it was a convienent explanation teachers or parents gave to the kids.