Chinese TV shows transcribed...kinda. ;)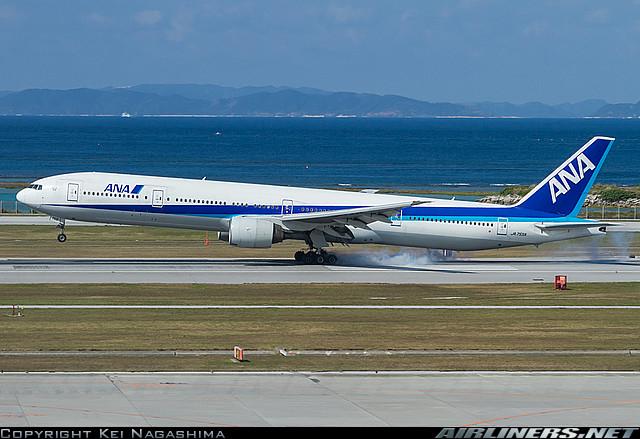 pretzellogic
April 25, 2012, 02:22 AM
1. Don't know if one of the links goes to a site like youtube, but if it does, those of us in China can't see it without assistance.
2. Any chance of you being interested in watching, and participating in sports? I don't mean just casual interest, I mean you participate in sports, and you want to describe playing a sport in detail.
familypast
April 26, 2012, 06:31 PM
Great site, Niubilicious. The Newbie Guide is especially helpful. Do you know if there is a pop-up extension tool for the Safari browser (Mac)?
niubilicious
Hi there - Thanks for checking it out! Let me know if you have any ideas/suggestions, etc.
Re: Safari pop-up - I looked around a bit and found nothing unfortunately. :( That said, I would suggest you install it for FireFox so at least you have the tool when studying Chinese. Inconvenient I know to swap browsers back and forth but the pop-up really helps me get through tougher content. Please post if you find a Safari solution. :)
iaing
April 28, 2012, 01:41 PM
Thanks for this.
Having access to full transcripts is super useful at an intermediate to upper intermediate level.
Would love to see full transcipts for 奋斗 and 北京爱情故事 :)