Chinesepod Language Option
For some strange reason my Chinesepod is all in English now (on the website). I can't seem to find the place where I switch this anymore, it used to be right down the bottom.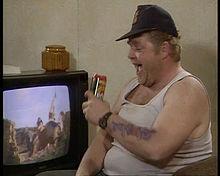 podster
April 04, 2012, 02:39 AM
I am having the same issue. The web site reverted to all English, and the option of choosing Chinese (or Korean) disappeared.

jcheinbockel
April 05, 2012, 02:58 AM
Hi guys,
Last week we removed these language mirrors. We're making a push to simplify the site and found these portals weren't widely used but were causing some occasional confusion.
Best,
JC
wenshaTim
April 07, 2012, 02:10 PM
If I had known about that option, I would very likely have used it.