Pinyin tones
Hello, can someone explain to me how to input tones when writing pinyin? When I took the placement test, I missed all the dictation questions because I didn't know to input the tones over the vowels. Thanks.
bodawei
December 11, 2011, 03:54 AM
Below the box here you will see a Convert Tone Marks button. When writing pinyin, add the number that corresponds to the number of tone, 1 - 5, then click the button. The numbers disappear and you are left with tone marks. For example, write ma1, ma2, ma3, ma4 and ma5 and you will get:
mā má mǎ mà ma
I can't recall whether this function is available on the Placement Test. From what you say I'm guessing it must be. In dictation if you write the characters, not the pinyin, you avoid this problem.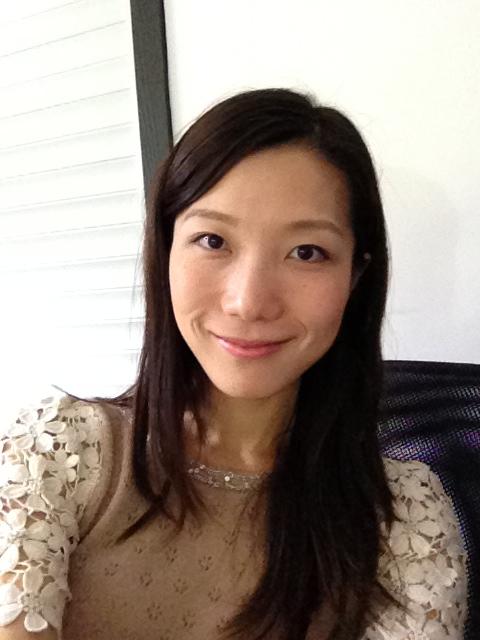 jennyzhu
December 16, 2011, 05:13 AM
When doing the exercise, please indicate pinyin tones using numbers, e.g. ni3hao3. Neutral tones should be marked "5". You don't need to put the tone mark symbols.
BTW, the "Convert Tone Marks" function in ChinesePod comments and discussion sections help you put in tone marks. Type in numbers and hit "Convert Tone Marks".