Is this internet slang?
Got this from Google+. The context is a post about a wife who finds his husband was cheating via car crash. This is a response:
心疼啊。。。回家估计这两口子一算,又TMD给4S店做贡献了
TMD - damn it?
4S?
My loose translation:
Love sucks. I guess when the couple gets home they will think things over. Also TMD ??? to give to the 4S ??? store.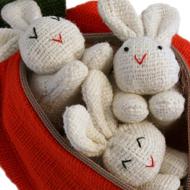 he2xu4
September 29, 2011, 06:34 PM
谢谢你.
你找了汉语的 "Urban Dictionary". You found the Chinese "Urban Dictionary"