I have no one to talk Chinese
Hello,
how would I say \"I have no one to talk Chinese with\"? My guess is it would start something like \"wǒ méi yǒu rén ...\" 我没有人 but then what? Wǒ méi yǒu rén shuō zhōng wén ? "我没有人说中文" ? I have a strange feeling as if something important were missing in this sentence. Maybe the whole sentence is wrong :)
Thank you,
Jindra
(my nick ok4rm is my amateur radio callsign. How do I say \"amateur radio\"? :) I could not find it in English-Mandarin dictionary)

lujiaojie
September 08, 2011, 01:30 AM
\"I have no one to talk Chinese with\"
没有人跟我说中文。
Méiyǒu rén gēn wǒ shuō Zhōngwén.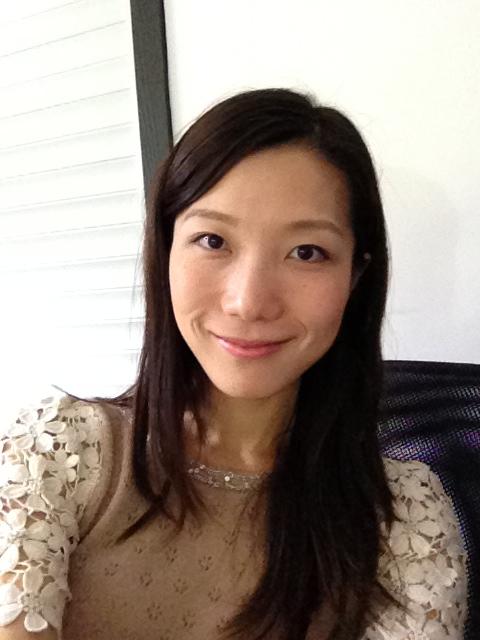 jennyzhu
September 08, 2011, 09:22 AM
Is amateur radio unlicensed radio operation? In that case, it should be 地下电台 or 业余电台.
therapist
September 08, 2011, 06:05 PM
I think amateur radio in chinese would be:
amateur = 业 ye4 余yu2 爱 ai4 好hao3 者zhe3
radio = 无 wu4 线 xian4 电 dian4
业余 ( yeyu) also means amateur in generalised sense
业余爱好者 = amateur = to a person who is still a beginner
Therapist
ok4rm
Hello Therapist, are you still there? :-)
Sorry, I missed all your replies in September - shame on me...
I don't quite agree with the "amateur" = "still a beginner" part, although 爱好 ài hǎo sounds quite accurate.
Amateur Radio is a special kind of radio service, means "not commercial" and "experimental". In fact many radio amateurs are highly qualified professionals :-) engineers working for companies like Motorola, Nokia, etc.
Perhaps I should ask officially at Chinese official communication authority... after all _they_ are the guys in charge of issuing the licenses, so they know how they call them in Mandarin.