Newsletter
It is great to read tidbits of chinese information, I particularly like this issue re Kung Fu Superstars. My favourite Kung Fu artist will always be Bruce Lee, with Jackie Chan a close second. Having been to Hong Kong superstar walk very nice. I have travelled to China a number of times and have come back home with a number of Kung Fu movies.
Waylong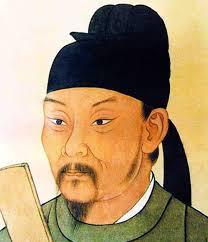 bababardwan
April 10, 2011, 11:56 PM
I can't argue with your choice..I agree. I'd like to know more about the Hong Kong superstar walk.