二零一零年十二月二十号的问题
Questions are a little short on the ground today as 圣诞节 is begining to intrude on my study time. I have some though and think that they may take a while to talk through.
1) What is a Dishwashing machine called in china. I have two guesses 洗碗机 and 电洗碗.
2) I just encountered the character 被 I read about it in a grammar book but am not convinced I understand it. Can you help me with some examples..?
3) 气温 is air temprature. Should I say 今天气温是零下六度 or is 今天是零下六度 enough...

trevorb
December 20, 2010, 08:59 PM
1) My first guess was correct 洗碗机 is the correct name for a dishwasher.
2) 被 is used to change around a sentence
for example
我把苹果吃了 uses 把 for preposition and means
I ate the apple.
whereas if you use 被
苹果被我吃了 this actually means
the apple was eaten by me
A further example
我的手机被小偷偷了 (一个小偷把我的手机偷了)
(复杂 means complicated. 这个问题有一点儿复杂 = this question is a little bit complicated)
3) Either of these is correct but the first is a little long. Can also use 温度 which means temperature rather than air temperature.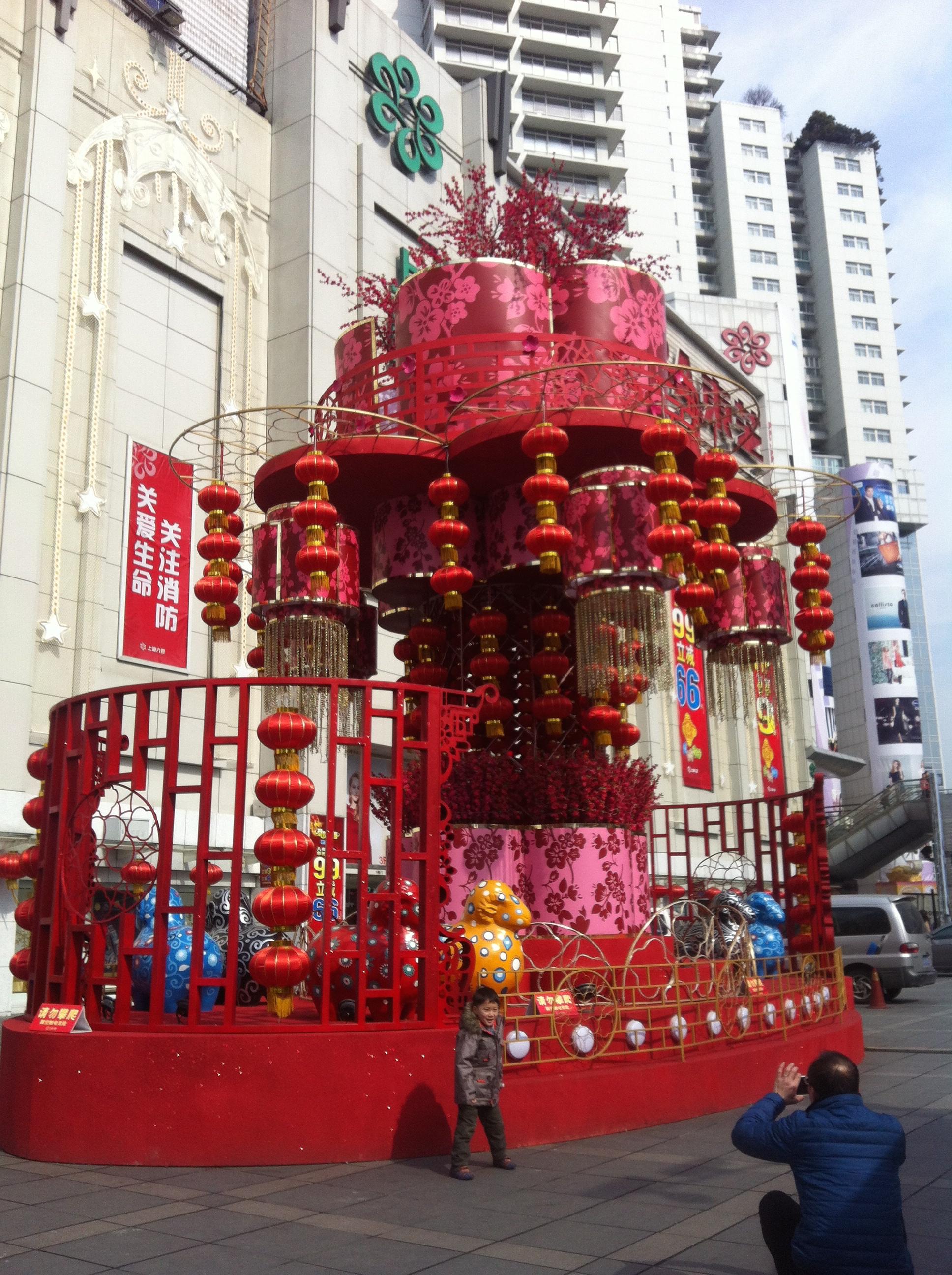 helencao_counselor
December 21, 2010, 03:51 AM
对了,我刚刚收到你的圣诞礼物了,这是一个很大的惊喜!我会认真看这本书的,很漂亮!以后有机会一定去英国看看!:)
谢谢你和你的家人, 也祝你们圣诞节快乐!
Helen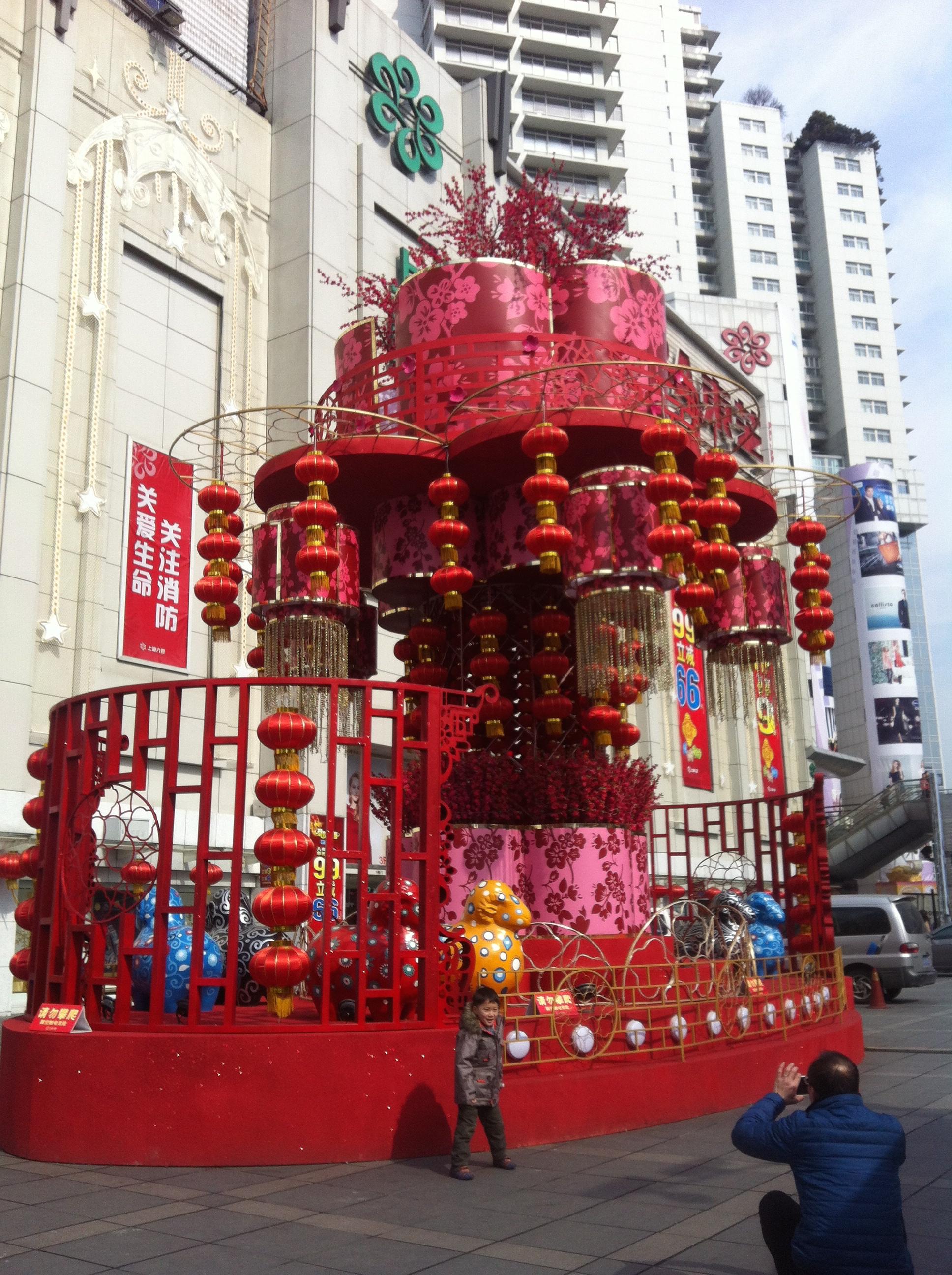 helencao_counselor
December 24, 2010, 09:12 AM
谢谢!
嗯,是挺快的!
"我有了一点儿担心礼物不收到圣埏节时候以前" , 这句话可以说 "我本来有点儿担心在圣诞节以前收不到礼物"。
:)
Helen

trevorb
谢谢,我觉得了可能哪个句有一点儿错的!
但是我也觉得上个句可能一点儿错了!
Separable verb got me!
请问 "我很高兴礼物收得到了"和 "我很高兴礼物收到了" 都对了吗
我明年需要练习写的汉字很多。我明年每天写的这里一两个句。
星期一见
Trevor