China as a Scapegoat in America's Political Campaign Ads
Quite interesting article in the New York Times this weekend about how China is emerging as the villain in America's political ad campaigns.
Both parties are shown to be playing up the threat of China, the ideal scapegoat for the west's persisting unemployment problems. Take a look here.
Aaah, do nations always need an enemy?! I guess it helps keep us little people together and in check...
bodawei
October 11, 2010, 03:03 AM
Hi suxiaoya
Just remember that the arguments are nonsense. Well, except for those people in the West who lose their jobs - but this is primarily because they are used to a much higher money income and resist taking a pay cut. They should of course come and live and work in China. This is exactly what happened when the 'New World' opened up. European farmers could not compete with the Americans so many migrated to where their labour could be put to better use. The wheel has turned.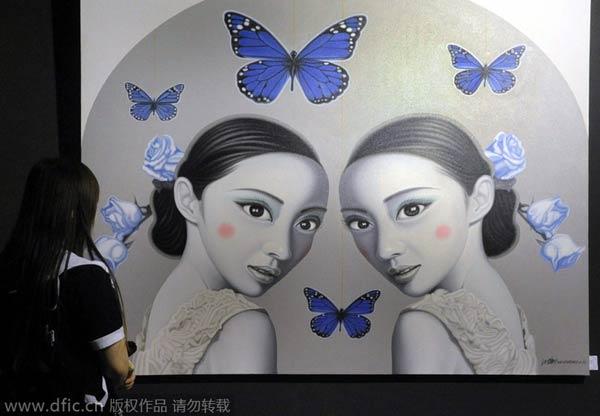 suxiaoya
Sure, I appreciate that the question of unemployment is sensitive and complex, but it is just interesting how politicians rally people (deflecting criticism) by drawing on foreign scapegoats, time and time again. It's a timelessly powerful tool.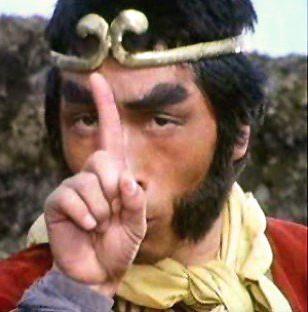 Tal
'twas ever thus! Also: the more it changes the more it's the same. (I rely on kimik to supply the French!
)

johnb
October 11, 2010, 03:12 AM
do nations always need an enemy?!
I wish the answer were no, but we (the US) certainly did seem to have it together a bit better when we were facing down the big bad Soviet machine.

johnb
No, see, that's the thing. You can prepare to bomb the ever living crap out of a country (USSR), but it's tough to do the same versus an idea (terrorism). Not saying it's a good thing (how many trillions did we waste on the Cold War) but it does seem to have a calming effect on American politics.

xiaophil
October 11, 2010, 04:50 AM
I don't get the Chinese currency devaluation problem. If Chinese can devalue their currency and become so competitive, why cannot every other country do the same? And if they can, why don't they?
Another thing. From what I heard, the Chinese devaluation of their currency is actually a kind of subsidy from their government. Does this subsidy break any treaties? Or is it just that other countries don't like it?