Somewhere to chat
Hi All,
Is anyone aware of a group that is just for chat? That could be used like the old activity pages?
I find myself constrained to trying to stay on topic and thus also not confident enough to do anything but discussing in English.
I'm looking for a way to get back to exchanging inconsequential comments about everything and anything with the community here. I liked the activity stream thing when it was really busy at the beginning.
simonpettersson
September 07, 2010, 01:56 AM
If you're looking to do it in Mandarin, there's a group called "中文吧" for that.

trevorb
I looked there but felt a bit intimidated but the understanding displayed.
Also sometimes its interesting when you post in pidgeon because you don't quite know how to say a sentence and others dive in to explain or suggest.
Its that spontaneousness I miss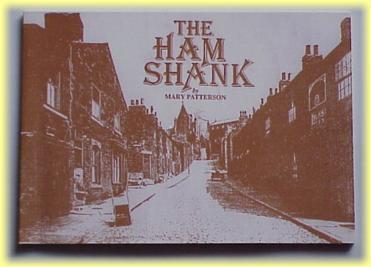 hamshank
September 07, 2010, 02:30 AM
How about starting a group for guessing games and things like that? 20 questions etc...I think you would get to say some pretty random things doing that in Chinese.