Progress Test
Helen,
Thanks for sending the progress test. It was a surprize, but I appreciate it. I am sorry I did so poorly on it. I am sure I will do better next year when I actually have time to study properly. I am still on vacation this week, so I was able to take the test right away. Perfect timing. I will try to attach my notes from the test with the 'attach file' button.
Thanks agin for all your help,
-Tom
P.S. It looks like I have to convert my .docx file to a .doc. OK. That seems to have worked. -T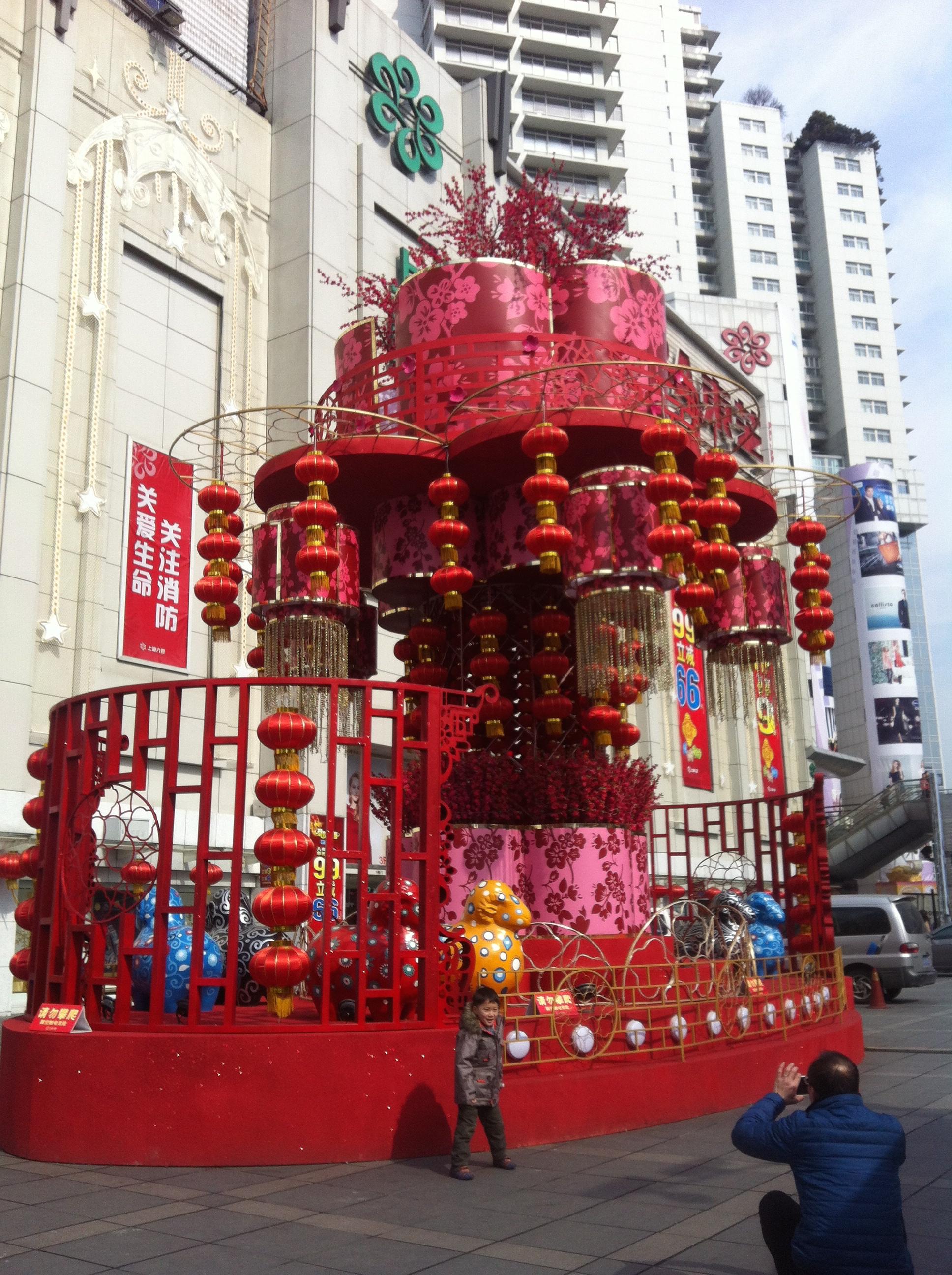 helencao_counselor
August 04, 2010, 02:04 PM
你好Tom!
我看到你的notes了!:)
别担心,one test can not say everything about your Chinese studies. I know 你学习很努力! The mistakes you made in the test were not a big thing. Like you said,that is not as bad as it sounds because getting one word wrong loses the whole point.
Regarding the dictation and multiple choice section of the test, I would suggest you take time to read and translate the whole sentence before you submit the answer. I think it would help a lot. :)
继续加油哦!
Talk soon,
Helen Cao
tamutom
Helen,
Thanks for the advice to review before clicking Submit. We are thinking alike. Yesterday I took the test on the "Stinky Cheese" lesson and missed one dictation question. In my notes I wrote "Dictation: I wrote 我有一下问题想问你。, instead of 我有一些问题想问你。I think I intended to write yi xie, but maybe I did not look closely enough at the selection. I must have typed xia instead of xie. I should have read my characters more closely before moving on." Then I checked for messages and found your advice. 很高兴。谢谢你。
Tom