今天的课
你好Johan!
真不好意思,今天我的闹钟(nao4zhong1=alarm clock)没响(xiang3=ring),所以起晚了!
Can we make the lesson up tomorrow the same time? Wednesday at 4:15am Beijing time, which is 10:15pm your time.
Please let me know if it works.
谢谢!
Helen
buds
July 28, 2010, 02:59 PM
Hi,
No problem for our planned lesson.
I 've been busy after that and I didn't see your message in time. Even now, I'm writting from my work - don't say anyone ;).
Is it possible to do it Thursday evening (29th) (Friday morning for you) or Friday evening (Saturday morning for you) ? It can be anytime from 8pm to 11.30pm my time.
Johan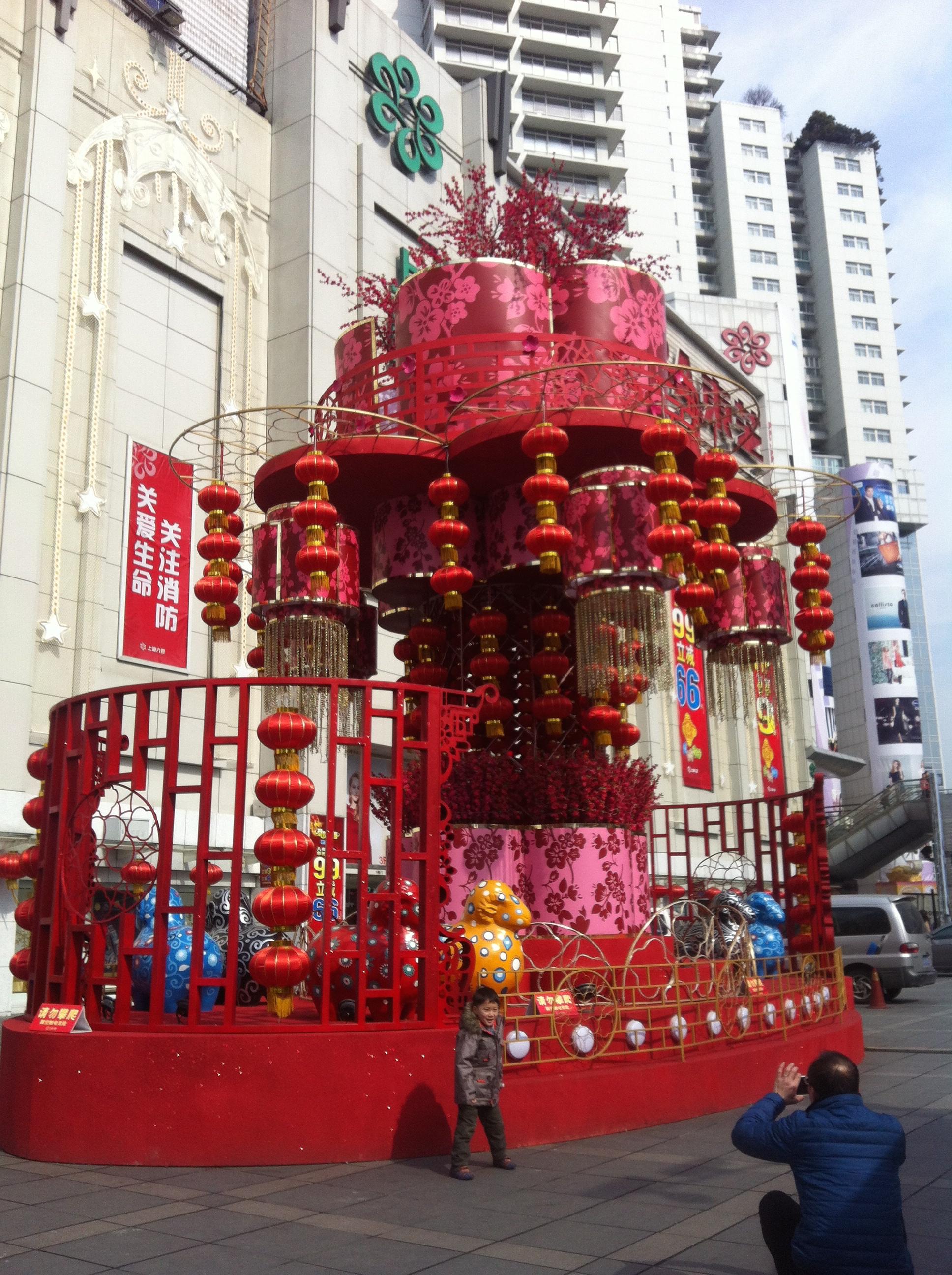 helencao_counselor
Ah, I see.
Ok, Let's say Friday morning at 4:15am Beijing time, 好吗?
Thanks!
Helen