measure word
What is the measure word for lesson (课程)?
还有, 为什么你给我四些课程? 啊!
;)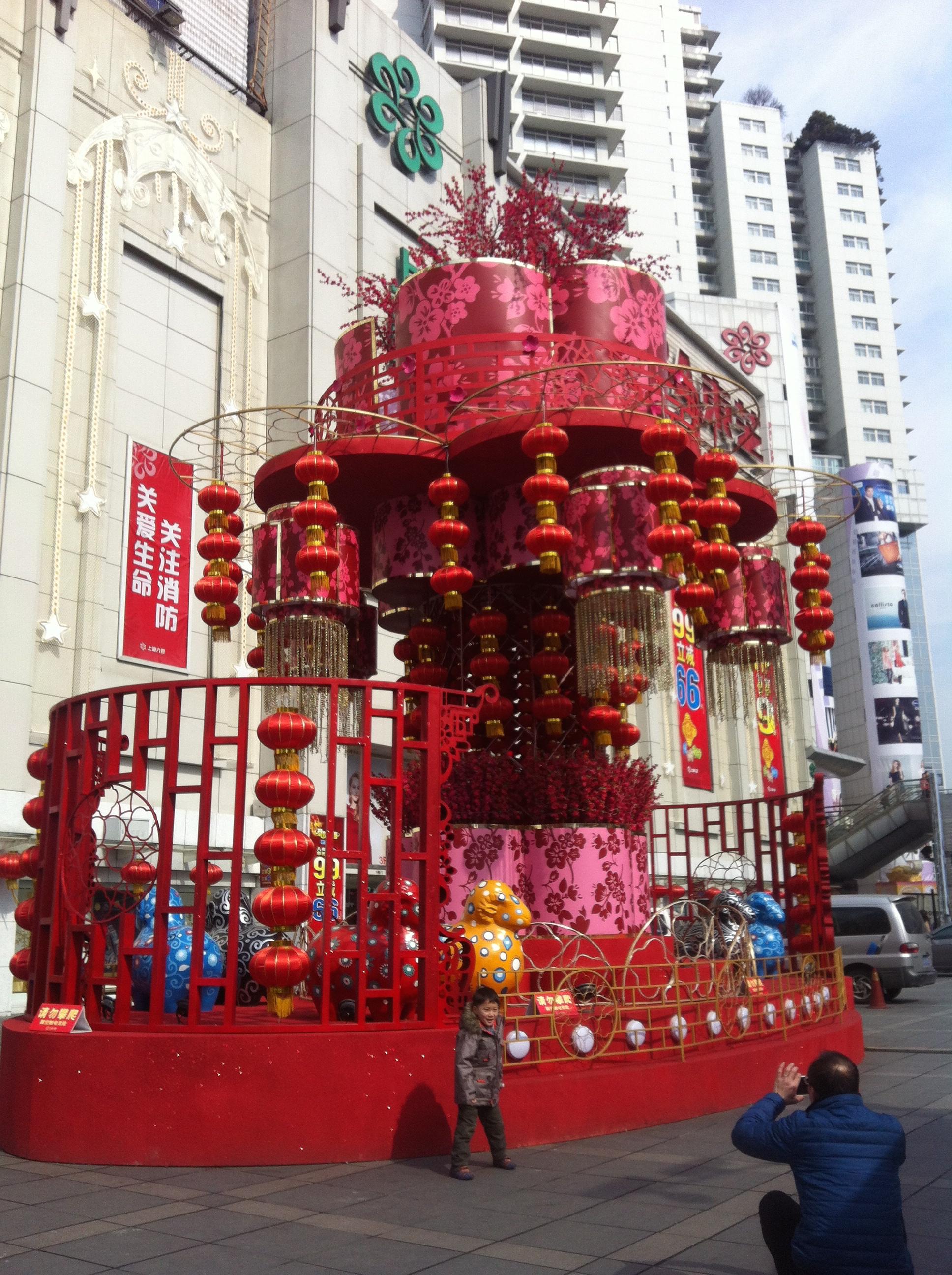 helencao_counselor
July 16, 2010, 01:24 AM
课的量词(liang4ci2=measure word) 就是 "课"。 :)
你的问题是 "为什么我给你四课"吗? 还是 "这些"课?
ptsmith
July 16, 2010, 02:22 AM
Sorry, I was trying to be funny. I noticed I have 4 lessons instead of 3 each week, so it is more work, "老师给我多功课." (or 作业?) (a ya!)
These lessons are fine. thank you.