7 lucky gods of Japan
Last night on masterchef australia the contestants had to invent their own signature dish [怎么说在中文?】 and one of my favourite contestants,Adam, came up with this dish with the theme of the 7 lucky gods of Japan. It involved 7 different skewers. I thought it was brilliant. I would be interested in hearing more about these 7 lucky gods and what the Japanese reaction would be to such a concept dish.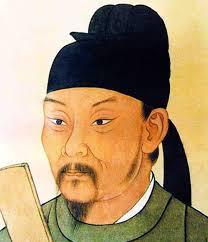 bababardwan
July 14, 2010, 11:16 PM
ps certainly Australian chef Kylie Kwong who has a Chinese background, seemed impressed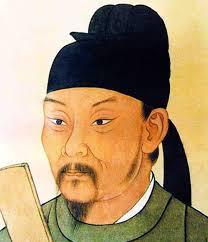 bababardwan
July 14, 2010, 11:43 PM
ok, wikipedia article here:
http://en.wikipedia.org/wiki/Seven_Lucky_Gods
zhenlijiang
July 15, 2010, 05:18 AM
I guess I'd like to see (and taste) such a dish to know what my reaction would be Baba! Did the contestant say why he thought of the 七福神 shichi fuku-jin? Was it Japanese food he prepared?