儿 and its confusion
Ok so I have run into the character "儿" many many times. It seems like it is used almost as a comma at times? But it is also used as a real word as well.....
Is it assumed that the reader will interpret the usage depending on the context and usage? I also noticed that it is not pronounced when used as a comma.
Can anyone enlighten me a bit more?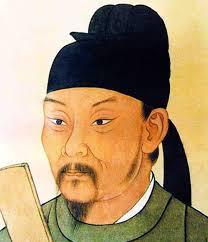 bababardwan
July 06, 2010, 10:13 PM
osyrisdc,
I'm not sure if I can help or not,but generally find it easier to help if there are some examples to work with. Do you have any examples? To tell the truth, I don't know that I've ever noticed it being used as a comma and am intrigued to look into this.
go_manly
July 06, 2010, 10:21 PM
It is not a comma. It is a common suffix for nouns.
And it is pronounced, although only the 'r' part is pronounced when used as a suffix. So it doesn't add a syllable to the word, just an 'r' sound. So 那儿 (nàr) is only 1 syllable, but it is definitely pronounced differently to 那 (nà).
And yes, it is spoken as a full syllable in the words 儿子 (érzi) - son, and 女儿 (nǚér) - daughter, amongst others. I doubt it is ever used by itself, but I could be wrong there.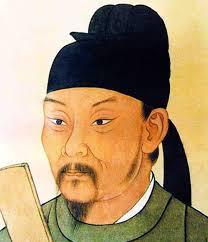 bababardwan
go_manly,
Good explanation mate. Yeah, that pretty much sums up my understanding of 儿 ,but I thought I must have somehow missed this comma thing. I'd be interested to see examples where it had given this impression.
ps I guess it is also worth noting that 儿 is used as a suffix a lot more in northern parts of China near Beijing. ...and when it is used in that way it is called erhua 儿化...nonsyllabic final r
osyrisdc
Got it!
I wasn't familiar enough with characters or words to discern the alteration in pronunciation it was making. My ears were expecting a separate syllable which is why I thought it was a pause or comma because when my eyes got to this character it was already pronounced in conjunction with the previous character.
Now it makes complete sense.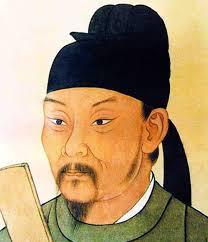 bababardwan
oh,thanks osyrisdc for clarifying that. Good explanation of why you got that impression.