How to download MP3 class file in Google Chrome
It's not working to click right mouse button to download the lesson MP3 file in Google Chrome browser , which is working in IE. I hope ChinesePod team can fix this problem soon..or let me know other way to download it..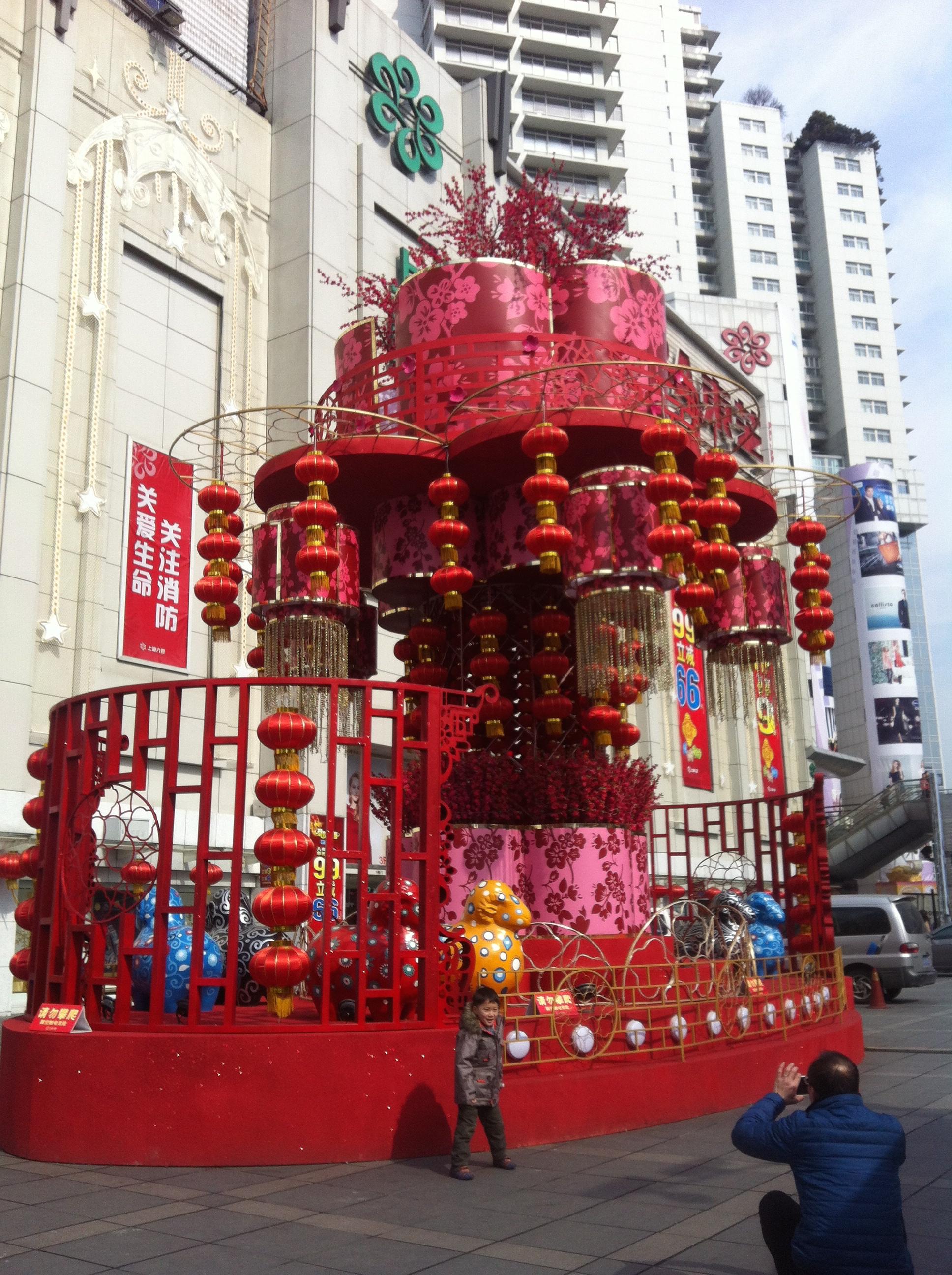 helencao_counselor
July 07, 2010, 04:24 AM
Ah... ok, I will ask my colleague and see what should do. 好吗?
Will let you know soon.
Cheers,
Helen