recommendations for english podcast?
Hello, I am a CP user, but I supplement my learning by skype language exchanging with a few partners. I am trying to find a good english podcast or blog to go over with one of my partners during each lesson. Does anyone have any suggestions? I need something that has some American cultural relevance, and is at about an intermediate/advanced level.
Thank you!
srock222
July 05, 2010, 05:13 PM
Sorry, I should be more specific-- my partner is a native Mandarin speaker, and this podcast/blog is for them to improve their upper intermediate-level English.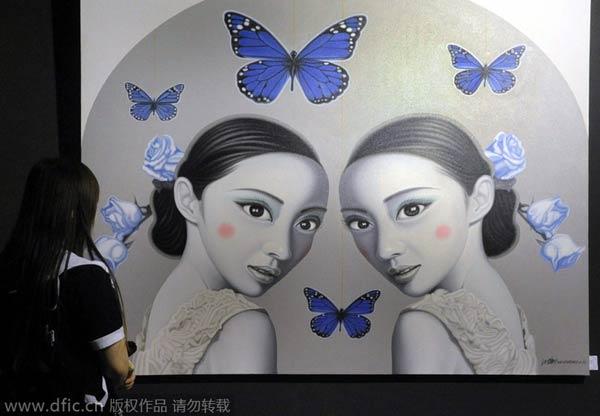 suxiaoya
Hi srck222
As kimmiik mentioned below, EnglishPod.com may be good for your partner because there is the option of choosing the Chinese language version of the site (it's like ChinesePod in reverse, if you like).
Some of the podcasts are English-language only, but there's a growing number of lessons hosted in an English/Chinese mix (again, just like most ChinesePod lessons. The lessons are a lot of fun, you should give the 7-day trial a try with your partner, for sure!