From Mary, Thank you!
Dear Helen,
I am so sorry for not contacting you! We have been through a bit of an ordeal, so I haven't been home much. Tom is now in a rehab facility to regain strength. I'm not sure if I'll be home this Thursday, but I will try. I really want to catch up on my lessons--I have a new laptop but I can't write characters on it yet! Thank you for your patience!
Mary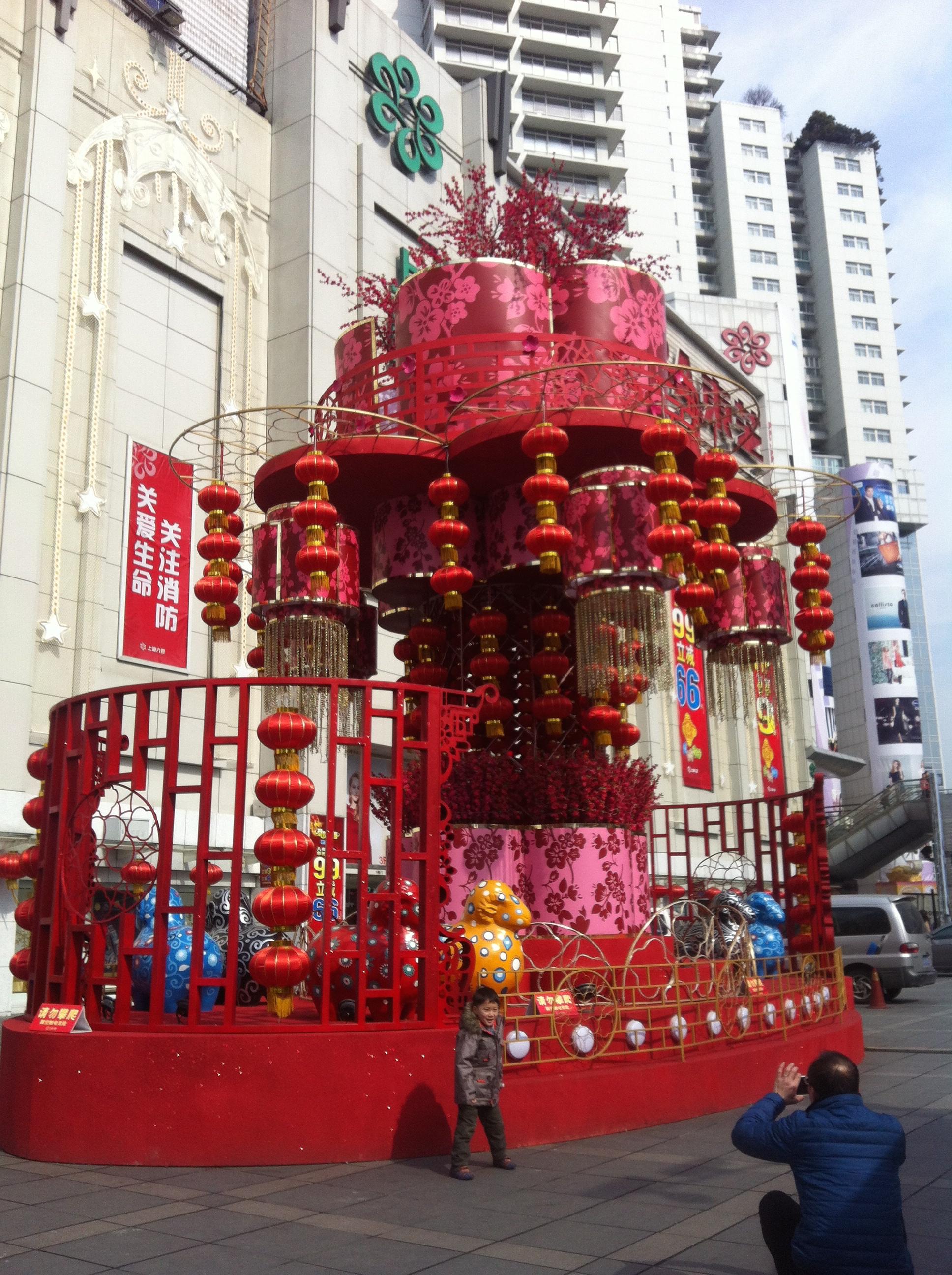 helencao_counselor
July 06, 2010, 03:12 AM
I see. Dont worry!
I really hope your husband Tom recover well soon!
Take care,
Helen