assigned lessons
Hi! I've taken a look at the new chinesepod website. It seems as if you can assign lessons on the new dashboard. How about putting some lessons up there for me? :) Your hopeless student, 小龙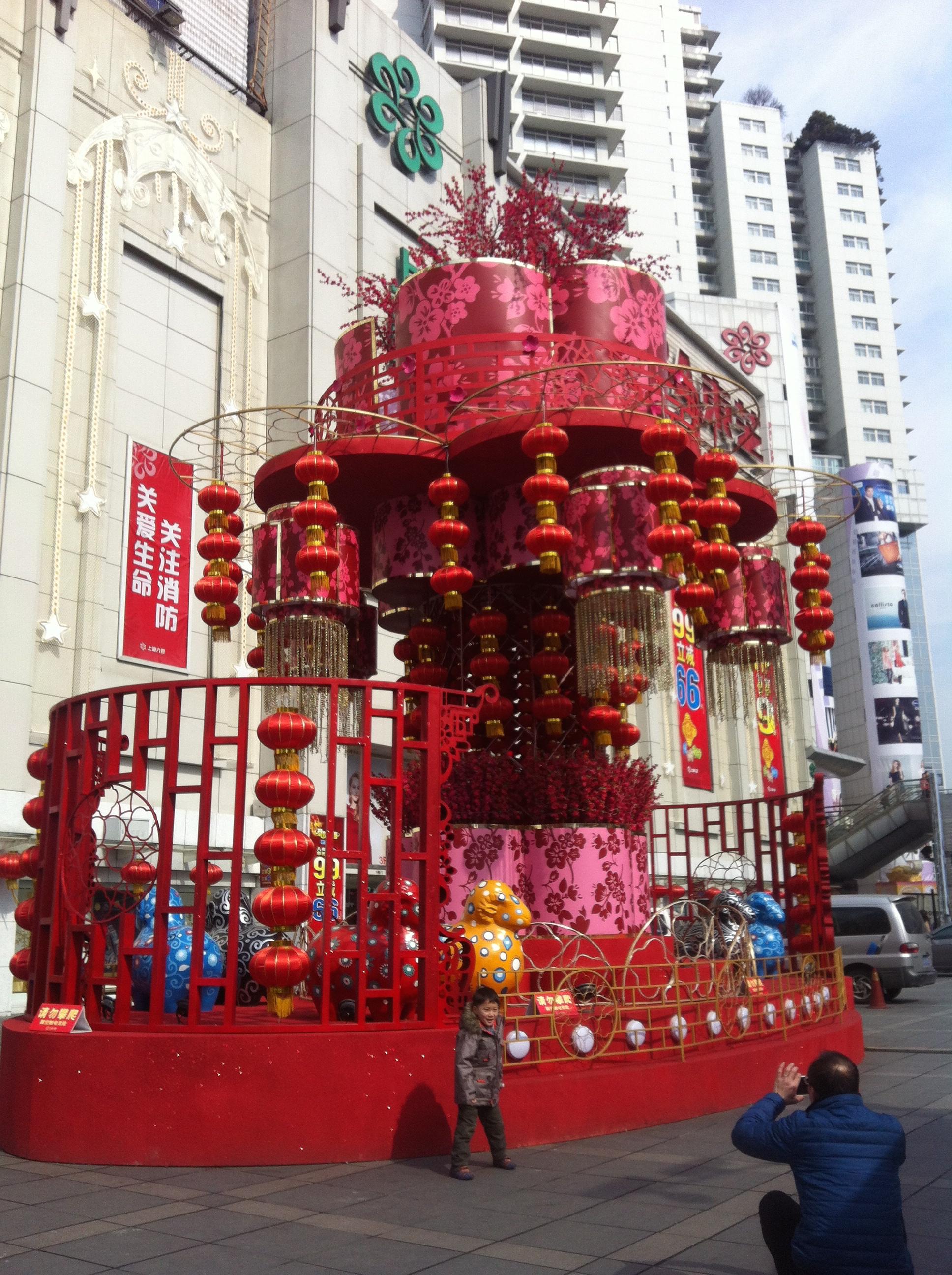 helencao_counselor
June 16, 2010, 08:31 PM
你好小龙!
很高兴看到你的留言! Hope all is well with you!:)
对,现在可以assign课,你可以告诉我你最近学了哪些课吗?
I'd like to talk to you and see what's your Chinese studies going some time this or next week if possible.
We tried to schedule for the lesson earlier, but it always doesnt work.
Hopefully we can talk soon.Please let me know what you think.
谢谢!
Helen
knuterr
July 11, 2010, 06:46 AM
Yes, I agree, I was never able to get a good routine going. Maybe we can set up a call next weekend, the 17th or the 18th of july?
Yours sincerely,
小龙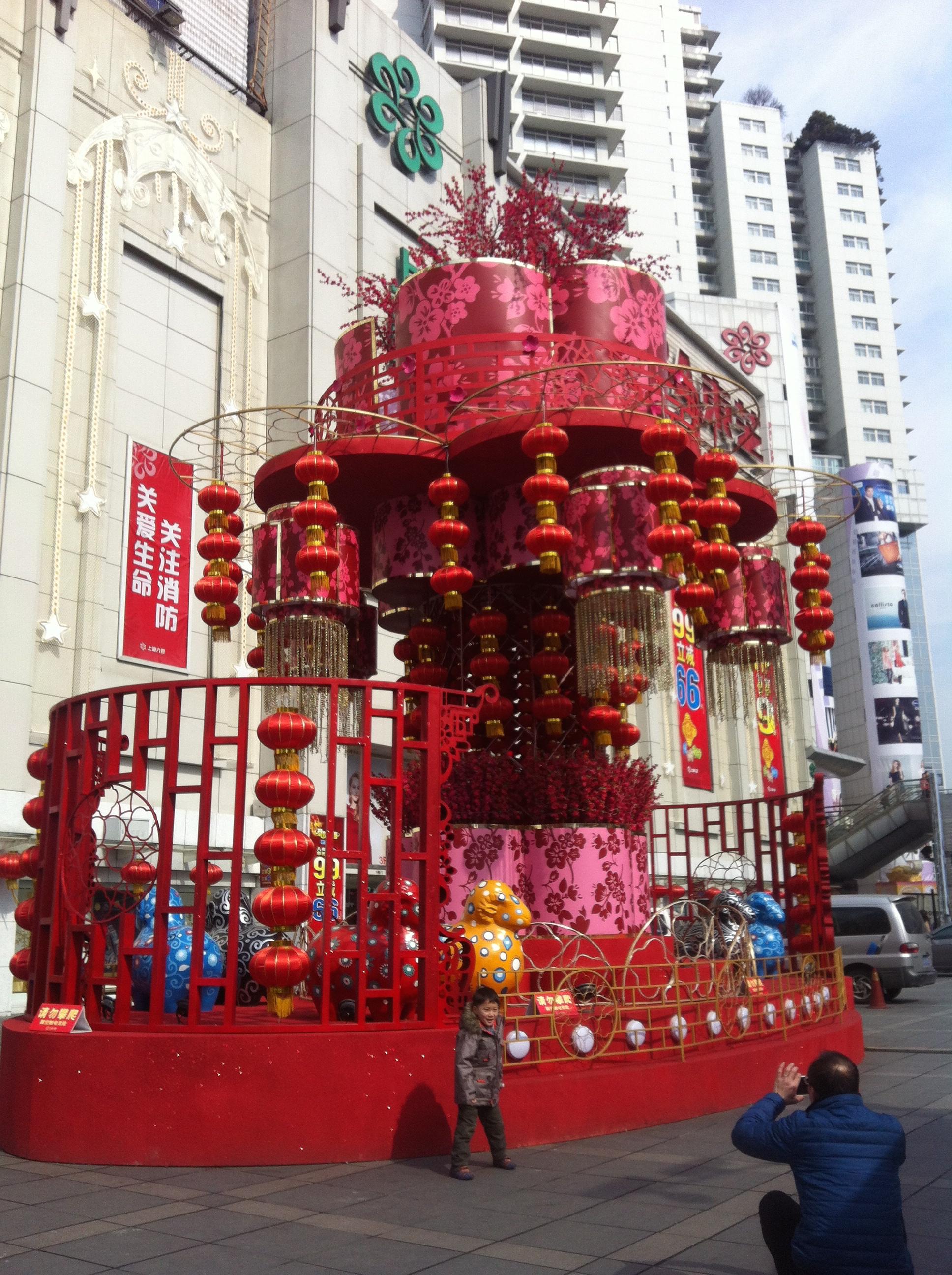 helencao_counselor
Sure! What time would suit you best then?
Oh, by the way, Jul.18th your time works, which is Monday here.
:)
Cheers,
Helen