June 14 - 16 Holiday
Will there be a phone call tonight (Monday, June 14) or is it a holiday?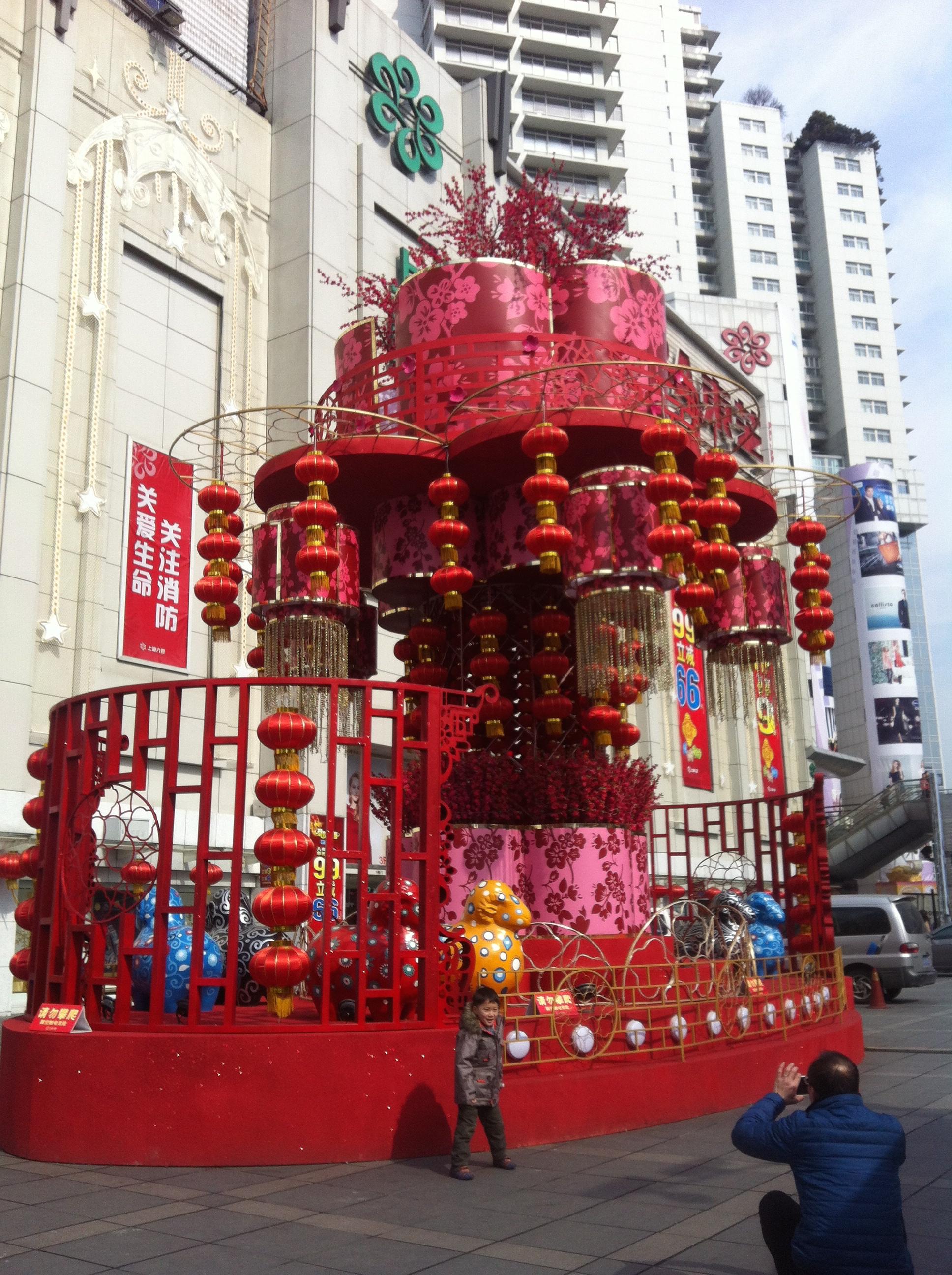 helencao_counselor
June 16, 2010, 08:59 PM
你好Tara!
Sorry, we were having a three day holiday for the past three days. 因为是 "Dragon Boat Festival" (端午节duan1wu3jie2)。I thought I've talked about that earlier, maybe I forgot. Zhen duibuqi!
Look forward to talking to you 下个星期二!
Helen