Technical Problems Group
Dear poddies, I have created a group for reporting bugs,
which you can view here
. If you're interested in following updates or helping us out by reporting bugs, please join! I will do my best to post updates from the tech. team on reported bugs, and will announce when issues have been resolved. I'll also be re-posting comments from other parts of the site about existing bugs to this group, so you and others can follow updates on them. Please add your thoughts or suggestions.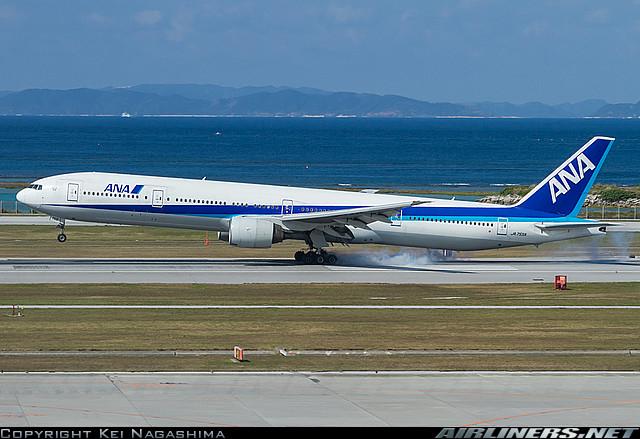 pretzellogic
June 13, 2010, 09:00 AM
I'm not sure where to put these reports, since there are now probably about 5 places over the past few months to post problems with the site. but FYI. I made a comment in the "My computer froze" lesson, but I don't see it in the general discussion thread. Not sure what this means about my account or the system.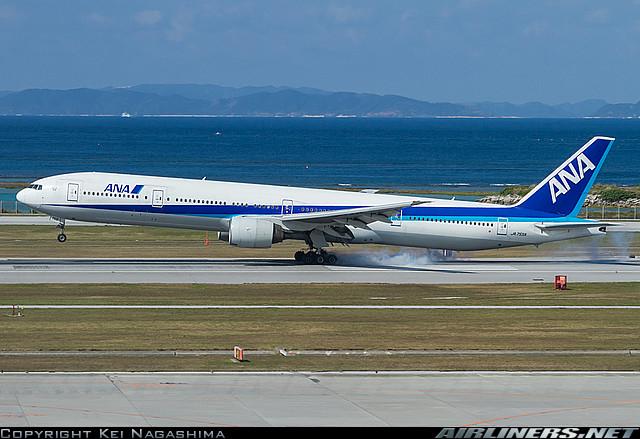 pretzellogic
June 13, 2010, 09:09 AM
Catherine, since you/Cpod are going through the effort to consolidate problem reports with the cpod website (a great idea, I might add), let me second the idea about posting that the fix has been implemented.
Providing users with a centralized reporting location that Cpod also uses to report the fix has been implemented would keep this thread active enough so that everyone would use it. We would likely consolidate down to this single thread to report problems, especially if we can see the fix, and the problem associated with the fix.
catherinem
Yes I plan to post when a problem has been resolved. I have already done so for some issues (like the "publish a post" button not having a success message, resulting in multiple postings).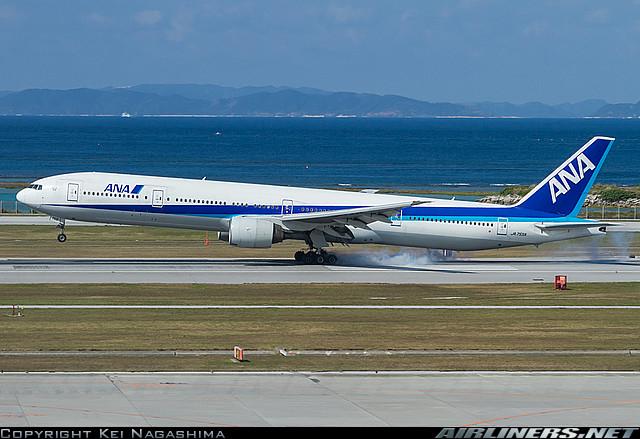 pretzellogic
Sounds good. It sounds like you'll be duplicating posts for a bit, but that's necessary to have this thread become the dominant reporting/resolution area.
By the way, this type of reporting/resolution tracking exists in a number of service desk products. I note that small companies tend to use spreadsheets/access databases to track problems, but if Cpod isn't, there are some products available to help with this. Some of them are pretty cheap, or competitively priced. Some would allow cpod to expose some of the problem reporting and resolution capability to users as well as cpod staff, so that everyone could know the status of specific problems without users having to continually ask for the status of the problem.
http://www.helpdesk.com/