课表ke3biao3 (Lesson List)
你好Sidney!
It was really nice talking to you early this morning!
I've assigned you some lessons in you dashboard. Please have a check when available.
Women ming2tian1 de ke4 shi4 "what are your hobbies?".
Hope you will enjoy those lessons.
Mingtian zao3shang 9:15am (your time)"jian"!
Best,
Helen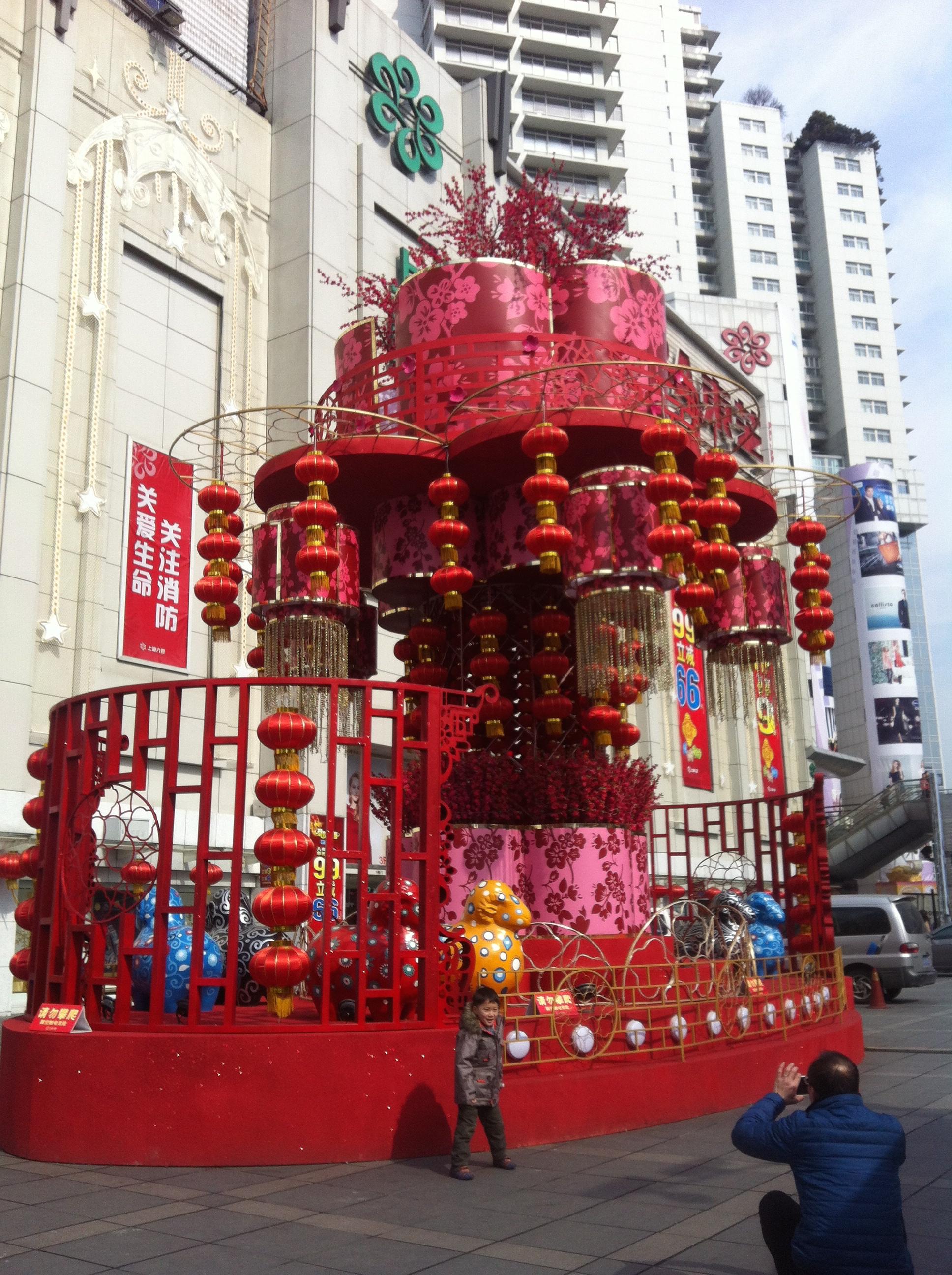 helencao_counselor
June 09, 2010, 02:16 PM
不客气!Bu2 ke4qi.
Do you see the first lesson is marked as "studied" now?