groups
Is there a rational way to search through groups? I don't want to browse through thousands of groups to find one that I might be interested in joining.
bodawei
June 06, 2010, 02:39 AM
Nope - there has been much discussion about this, by poddies. It is a serendipity system - you feel good when you stumble across a group you like.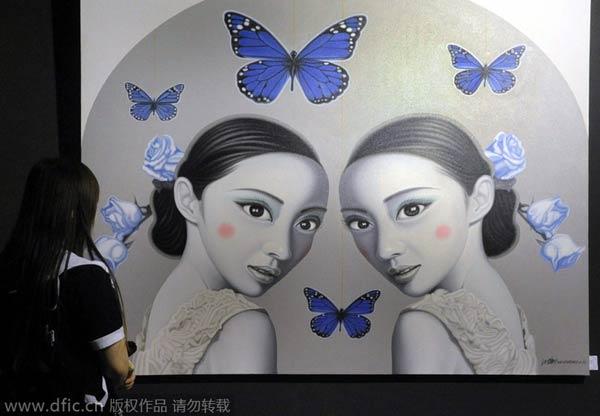 suxiaoya
June 06, 2010, 01:27 PM
amesburygeorge -
I believe that a basic search filter will be added to the Groups page very soon, which should go some way to helping.
Beyond that, the question of organising Groups, and improving the whole set-up, is a project we are working on at the moment. Of course, this is not a new question, and we'd always welcome ideas or suggestions on how to improve the system as we go about making plans.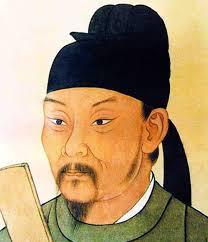 bababardwan
oh right,just seen this.As above I would like to suggest:
I think what is needed is chronological list of when each group was last posted to.A drop down box with a few filters would be ideal....such as ...chronological list of group activity,most members,most posts,most posts in the last 3 months.I'd also like to keep the way the groups are categorised..such as the regional groups,special interest groups,business groups.