Lesson Search
CPod - For the umpteenth time in the last year, I have to report that again the Lesson Search facility is not working. Why does this happen on such a regular basis?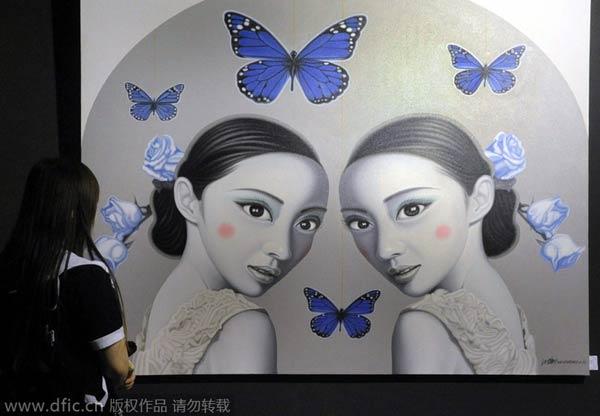 suxiaoya
June 04, 2010, 11:54 PM
go_manly
I noticed this issue too and have reported it. I don't know why it happens, but I'll make sure it's followed up. Thanks.