你好Jason!
Could you please let me know what lessons you studied before the lesson?
jkoenin
June 02, 2010, 02:40 AM
I hate to do this in our first week back, but I need to cancel tonight. Some work issues have come up that require my attention. I was studying Can't Get to Sleep Elementary for this week and will add a 2nd podcast for next week.
Sorry...hope this gets to you in time.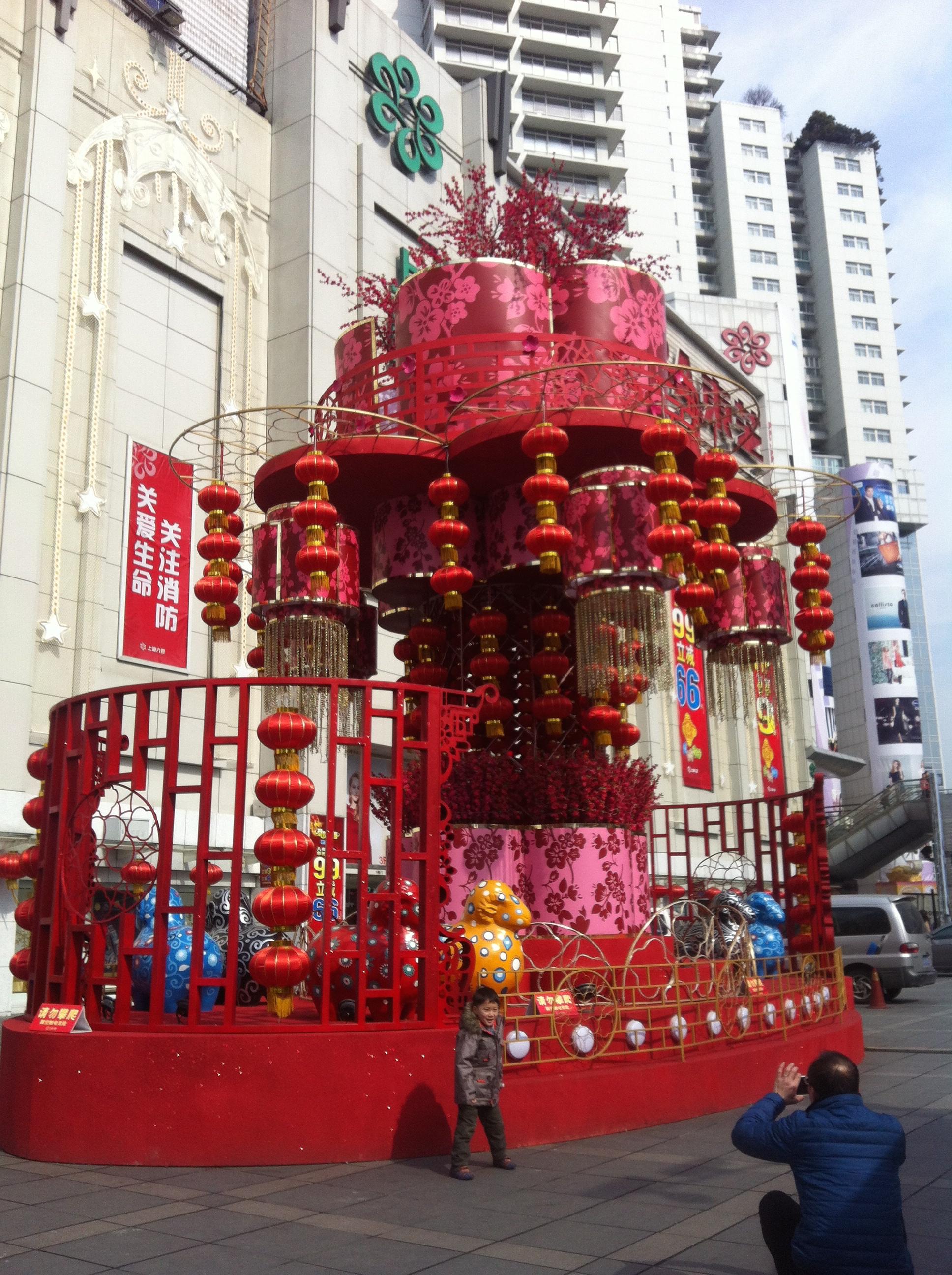 helencao_counselor
Ah, I see.
Sorry, I just saw your message here.
Ok, let's talk next week then!
Take care,
Helen