新课表
Hi Stephen,
Ni kandao nide xin ke4biao3 le ma?
I've assigned 16 lessons for the first session. women xiage xingqi lianxi the first four lessons. (qian4 si4 ke4).
Please feel free to let me know if you have any questions or suggestions.
Look forward to talking to you next Sunday!:)
Cheers,
Helen
stevek
May 24, 2010, 08:10 PM
Hi Helen
Xie xie ni, you kan dao. Haode, xiage xingqi shuo hua.
Look forward to it too!
Take care
Stephen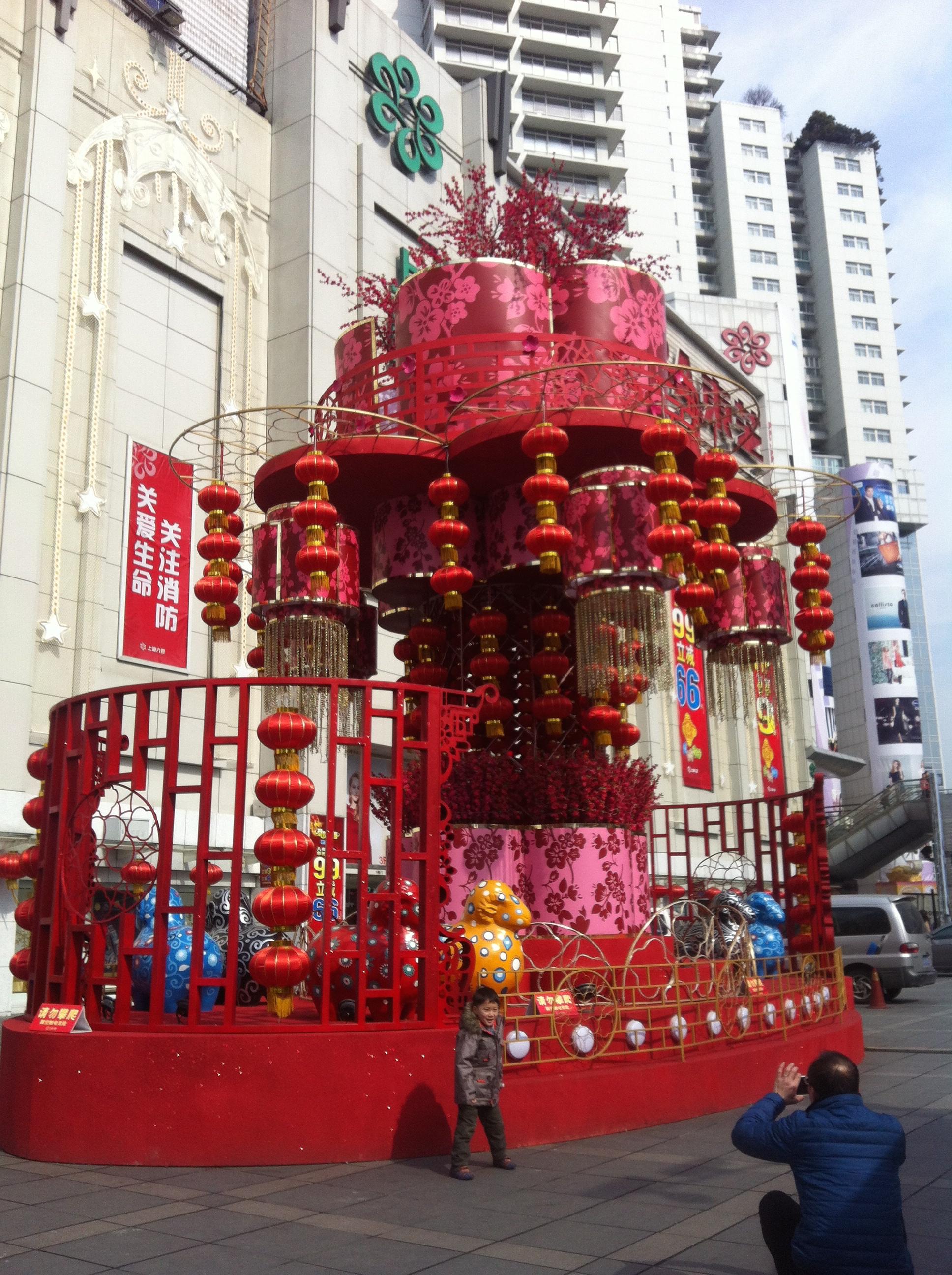 helencao_counselor
Tai hao le!
Ruguo you shenme weti, ni keyi zai zheli gaosu wo. Wo hui jinkuai hui2fu4 ni de.
Xiage xingqi 'jian'!
Take care,
Helen