你好Bloa!
你好Bola!
Thanks for using our Guided plan again!
Could you please let me know when would you like to talk this week?
Please feel free to let me know, and I will try to arrange a time for that.
Thank you very much!
Cheers,
Helen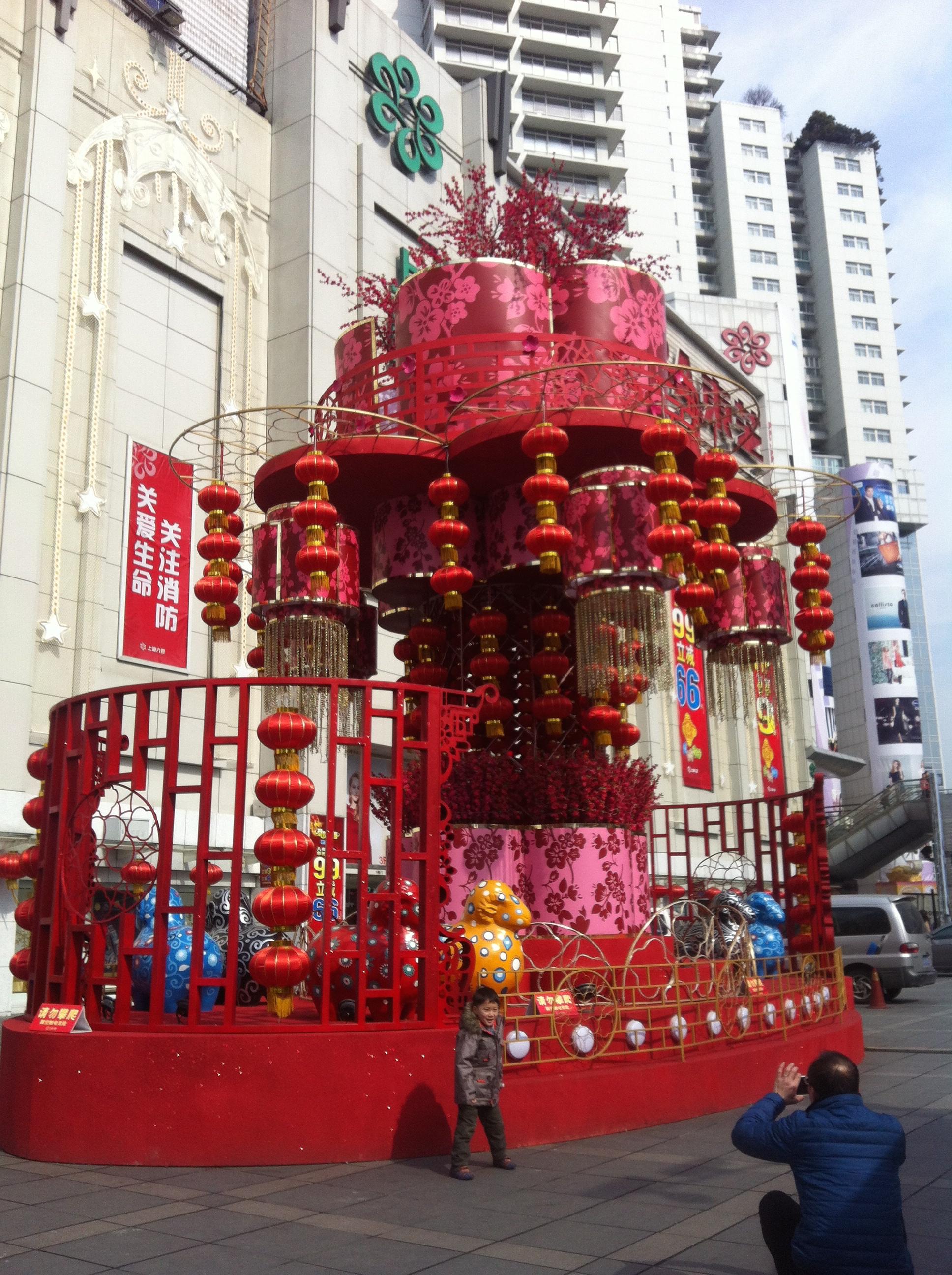 helencao_counselor
May 20, 2010, 03:53 AM
好的!
我今天12:15有空,which is 9:15pm your time.
我一会儿给你打电话吧?
Helen