zhege xingqi de ke
你好Chris!
How have you been these last two weeks?
I guess 你很忙吧?
I was wondering will you be available for the lesson this Thursday as usual?
Please let me know if possible.
谢谢!
Helen
blackangel
May 27, 2010, 12:45 AM
Yes teacher so far i am able but if the bank call me before i will not attend since i am waiting for them to finalize the buying of my home... i wish to see you soon...
Cordially,
克里斯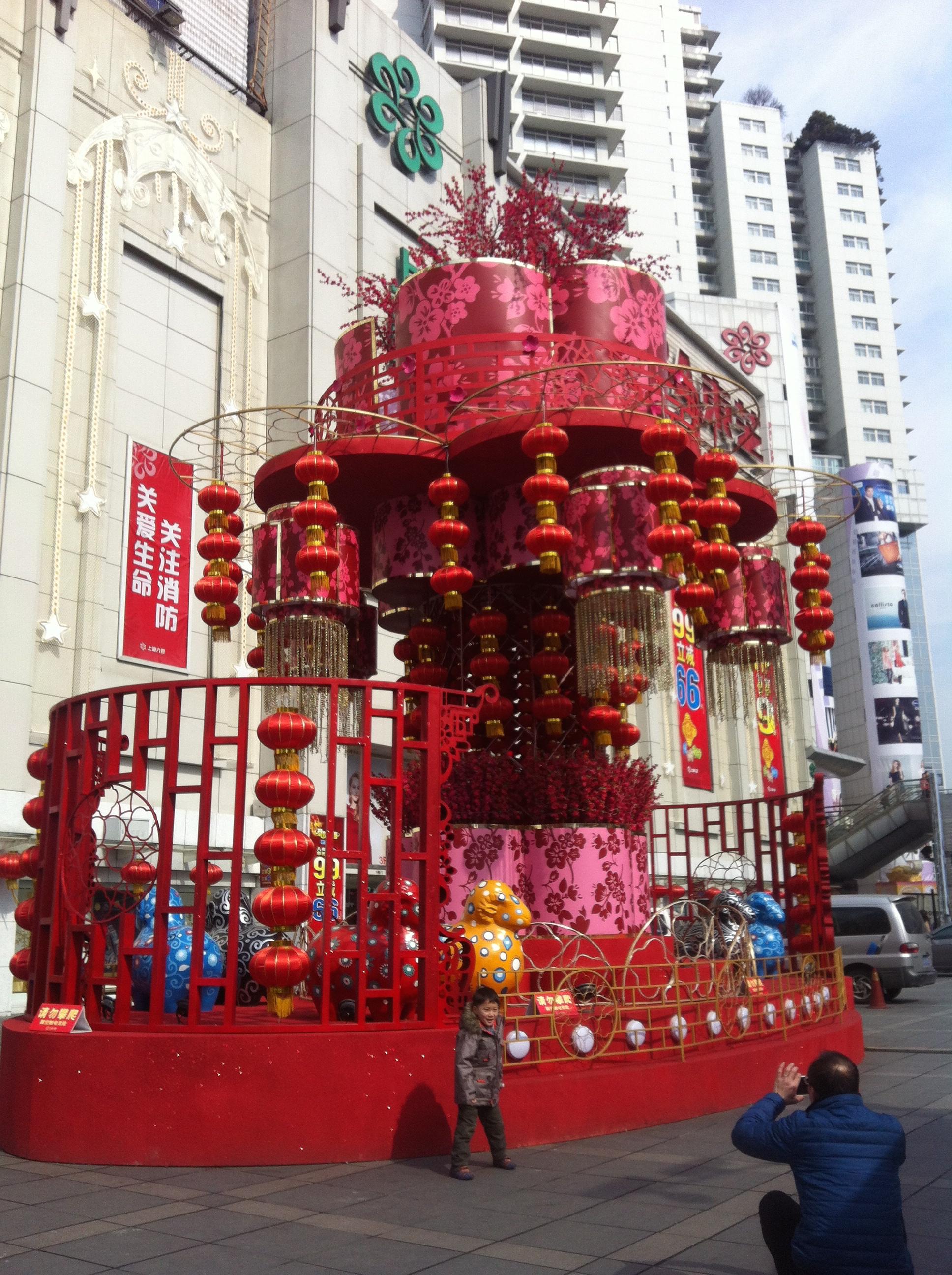 helencao_counselor
Ah, I see. Please just let me know when you are ready.
Ok, I look forward to talking to you soon too.
Take care,
Helen