新课表
你好Vladimir,
你看到新课表了吗?
I was waiting for you online at 11am here in Shanghai. But I couldnt reach you on skype. I guess you might be too busy to have class today?
Please feel free to let me know if you have any questions.
Helen
Helen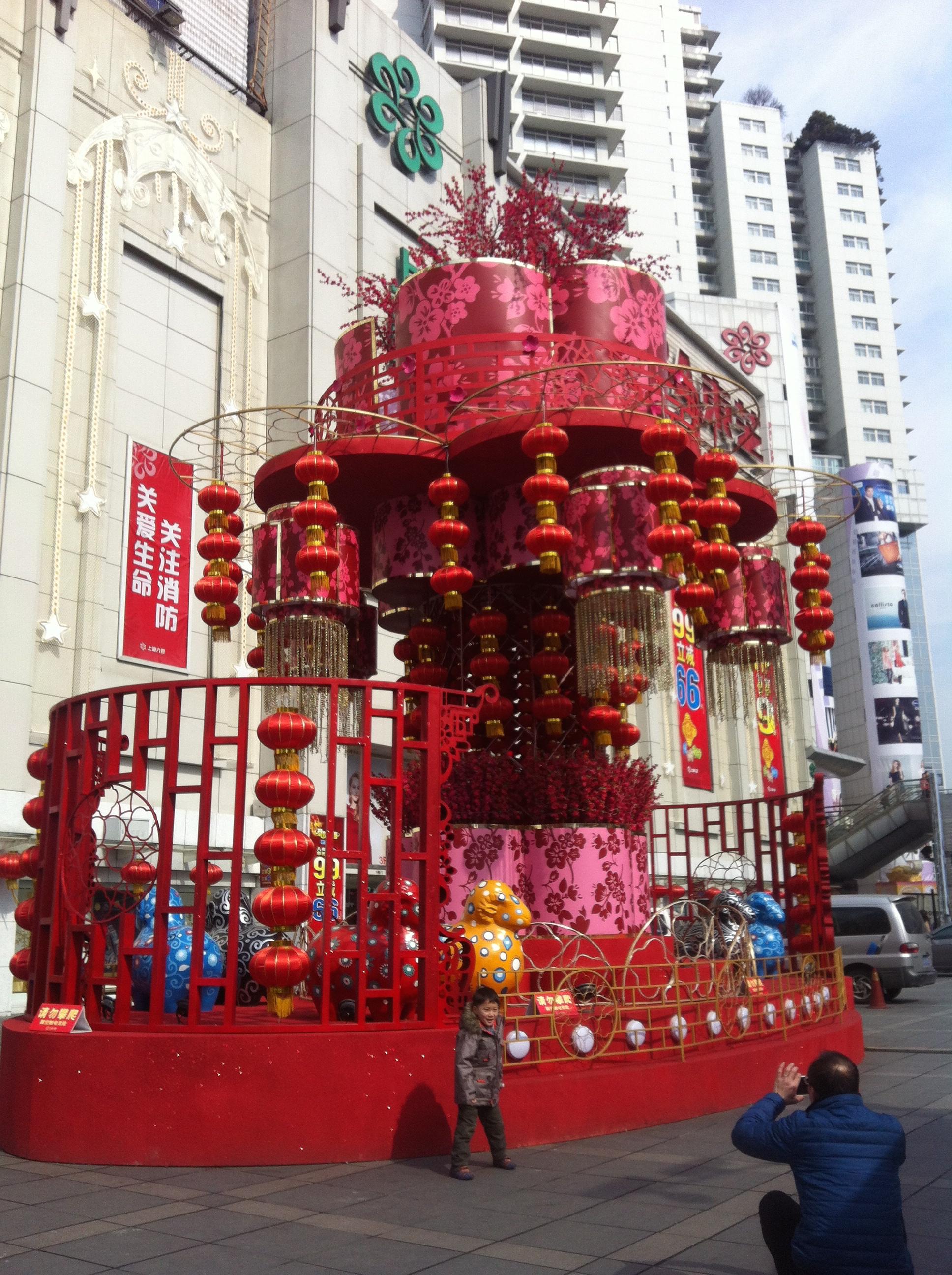 helencao_counselor
June 22, 2010, 05:48 AM
Vladimir,
I've assigned you some new lessons. Please check it out when available.
星期四"见"!
Helen