你好Mari!
The sentences you wrote are very good, just some small corrections here:
来—lai2—你什么时候过来?
去—qu4—他什么时候去南京?
回来—hui2lai—你什么时候回来?
学习—xue2xi—他们什么时候学习?
呆—dai1—我不想呆在家!
有空—you3kong4—又控(It should be "有空")--我明天有空,今天没空。(Perfect sentence!)
玩—wan2—我们想玩儿。
买—mai3—你什么时候买药?
洗碗--xi3wan3—晚饭后,她洗碗。(Please note the correct word order here.)
擦—ca1—我顺便擦桌子。
扫—sao3—晚饭后,我扫地。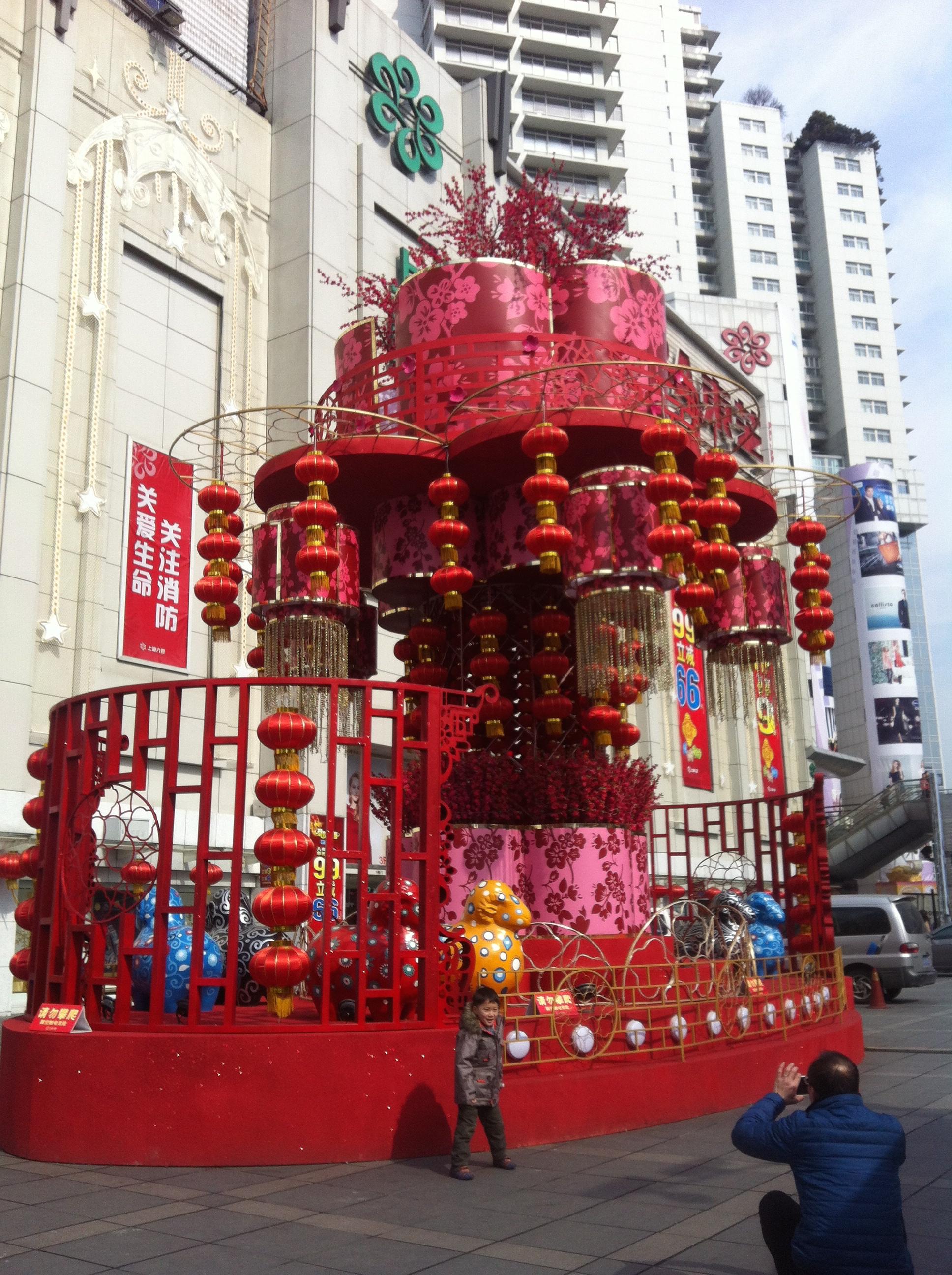 helencao_counselor
April 29, 2010, 01:33 AM
Well done, Mari!
加油!:)
Oh, bye the way, here is a link to the pictures of fireworks show rehearsal for the coming Shanghai Expo. 希望你会喜欢那些照片!
Here you go.
http://2010.qq.com/a/20100428/000062_2.htm
下个星期"见"!
Helen