你好Audrey!
你好Audrey!
It was really nice talking to you just now!
I will constructi a lesson list for you as soon as possible.:)
Best,
Helen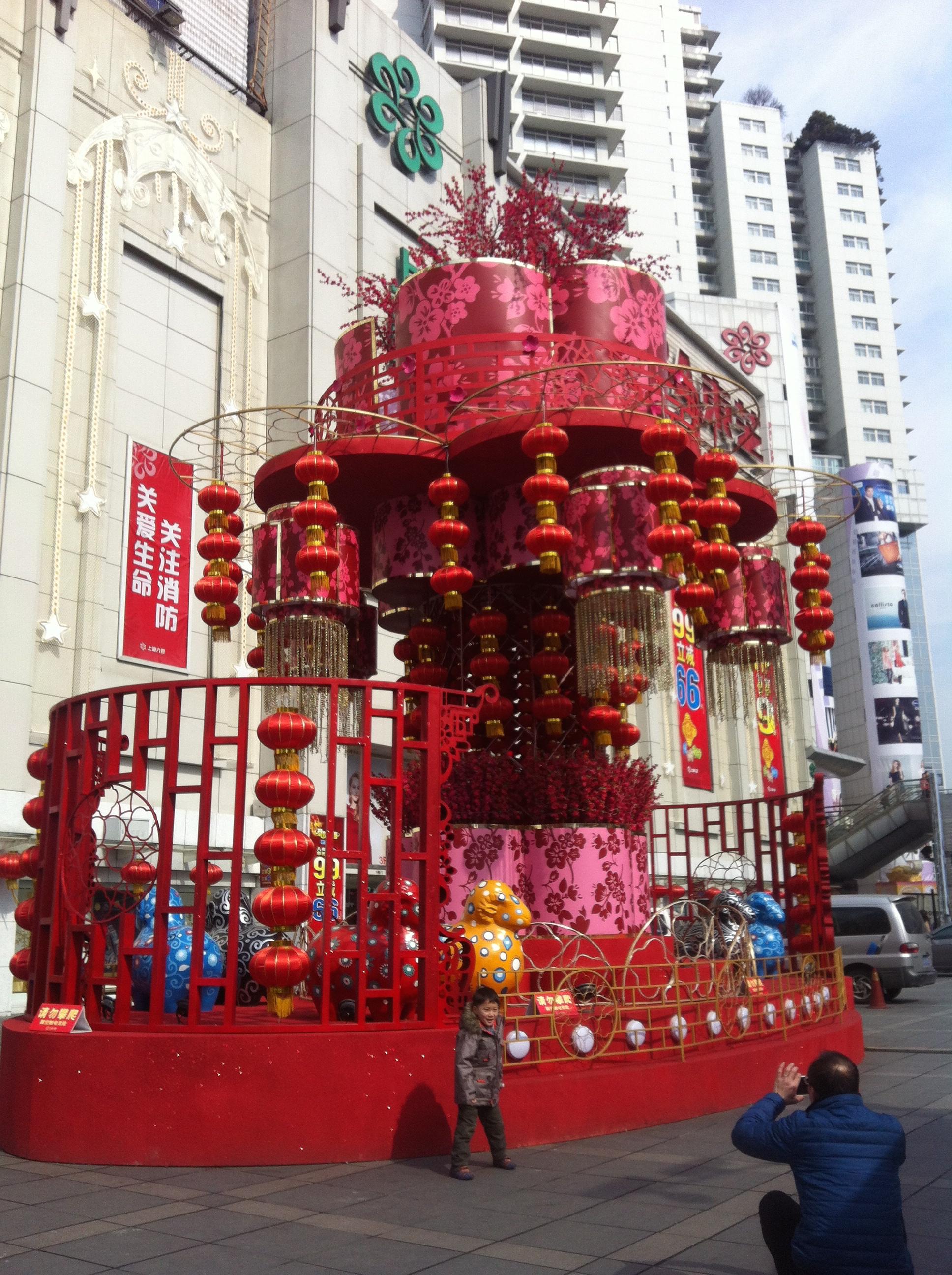 helencao_counselor
May 04, 2010, 10:09 PM
Hi Audrey,
我刚才给你打电话了,但是没有人接。
I called you just now, but it has been forwared to an automatic voice message.
Hope all is well!
Helen