New Dashboard
大家好!
This is the new dashboard which is a private space for our class. It massively benefits group learning. You can leave comments on the discussion board for me or your classmates; access lessons and see the schedule in "current course" as well as uploading files. But there might be minor bugs. If you encounter any, please let me know.
Thanks a lot!
Jenny
wenshaTim
April 24, 2010, 12:17 PM
This has the potential of being a better way of handling a course, but not all the lessons assigned appear in the dashboard view. On has to click on 'view entire lesson list', and then they become mixed with all the other lessons in the archive. Perhaps all assigned in the group should show, or an option to show a larger number be given. The "recent lessons" are o.k., but for a course, 'upcoming' are needed also. 得预习!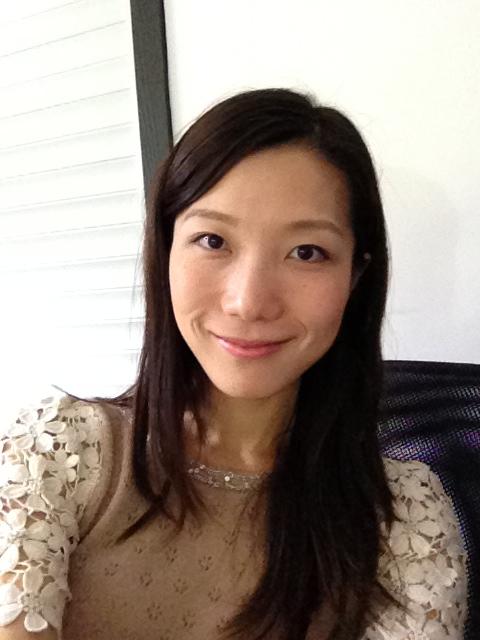 jennyzhu
April 26, 2010, 08:19 AM
Hi Tim,
Thanks for your feedback. The problems you mentioned are caused by bugs. The tech team is working on them.
My apologies for the inconvenience caused. Please bear with us for the next few days.
Jenny