Previous Counseling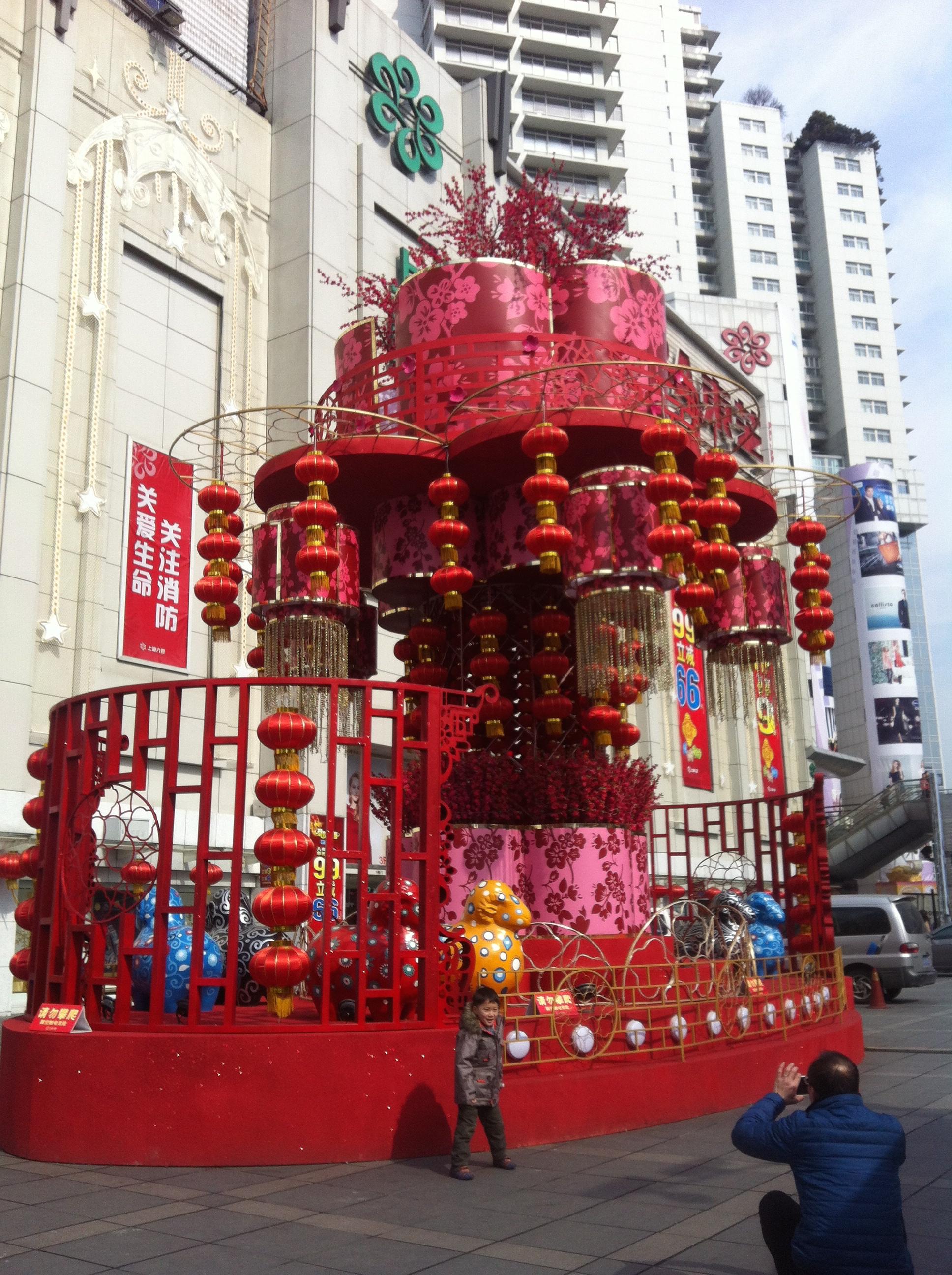 helencao_counselor
May 19, 2009, 11:37 AM
Dear ChinesePod Subscriber,
Due to China's Dragon Boat Festival May 28th holiday, the ChinesePod office will be closed next Thursday and Friday and your teacher will be unavailable to take your scheduled lesson.
We apologize for any inconvenience this may cause, and will ofcourse add this lesson to the end of your current subscription. Alternatively, please feel free to contact your teacher directly to reschedule your lesson for a more suitable time (depending on teacher availability).
Thank you for your understanding,