Not sure where to post a tech question
I'm kind of new at CPod, and have a technical question. Excuse me if this is the wrong place to post it.
I've set my preference to Traditional Characters, and while my vocabulary lists, exercises, and the like show up correctly, the "Matching Game" under the Tools tab still only displays simplified characters. Is there a way to change this?
Thanks.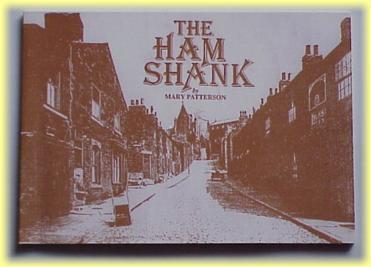 hamshank
March 07, 2010, 09:00 AM
Hi Stevec,
This is a known bug. When I reported it, I think John mentioned that they would be getting around to it at some point in the future!
Btw, like the pic. That's outside the memorial hall isn't it?
stevec
March 09, 2010, 03:40 AM
Hi Hamshank, Thanks for your reply.
Yes, that's outside CSK Memorial Hall. I went there the first week I was in Taiwan. I remember being so proud that day because I went alone and navigated the MRT all by myself. Of course, now I realize it wasn't my own abilities, it's just that Taiwan's MRT is so user-friendly, lol.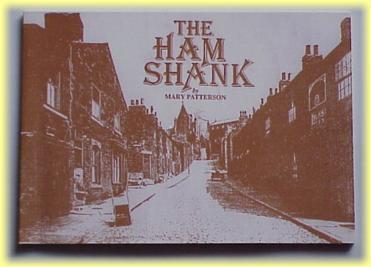 hamshank
March 09, 2010, 06:37 AM
No worries!
Yeah, the MRT is pretty good here. The only problem I find is that you never feel like you know where you are in relation to other places you've been. I've started to ponder round on foot a bit more and realised a lot of the places I would go on the subway for are only a 10-15 minute walk away.