What do you think of the Guided plan?
Hey, my subscription is running out soon, so I was thinking about renewing it to the guided plan. What do you guys think of it? Those who have/are doing it, how is it? The site says you get a personalized study plan, what's this like? This is what really attracted me to it because with all the lessons there are on this site, its hard sometimes choosing which podcast to learn each day. Any feedback would be great. Thanks, Phil.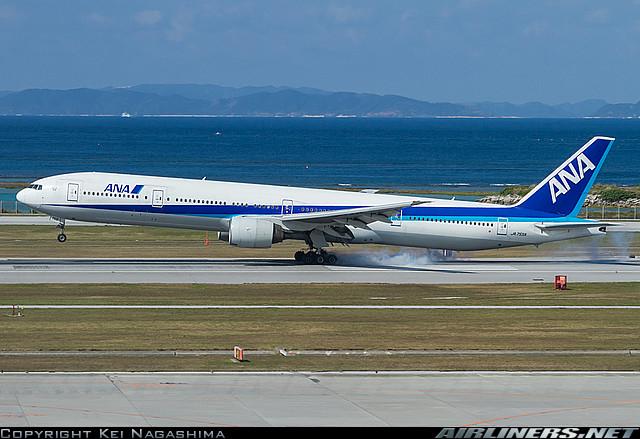 pretzellogic
February 03, 2010, 04:22 PM
I like it. For me, it's forcing me to continue learning Chinese, and staying in the routine of trying to learn it. I feel I need to stay on top of lessons, otherwise my call with Grace doesn't go as well.
If you don't have a regular way to talk to Chinese people, i'd recommend it. Plus, you can ask your teacher to assess your speaking ability, something the site doesn't offer at all right now. And if you're planning on heading to China, you might need to have that kind of feedback before you start talking to people.
jloo
February 03, 2010, 06:56 PM
Thanks very much for your feedback. I think that sounds great. What is the personalized study plan like? Do you get allocated a few lessons per week, or something like that?
ousijia
February 04, 2010, 02:20 AM
Hi Philipjd,
The guided program entitles you to a lesson with one of our ChinesePod teachers over skype, once a week.
Before you start skype lessons we schedule you a needs analysis, which will determine not only your Chinese level but the topics you would like to discuss in your lessons.
Your teacher will then create a personal plan for you according to your level, study time and topic preference.
Hope this information helps :) If you have any further questions regarding the program, feel free to send me an email at guided.exec@gmail.com