药剂量
小心;你是什么你吃【careful;you are what you eat].
那个照片让我想起来一个非常好法国电影叫"他爱我,他不爱我"。。有人看过那个电影吗?
That photo makes me recall an extremely good film called "he loves me,he loves me not"..has anyone seen that film?
mickeytoon
January 06, 2010, 10:27 PM
Reminds me of a chap I used to race against in my road cycling days. I could never beat him.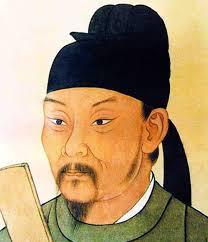 bababardwan
January 06, 2010, 11:10 PM
mickeytoon,
I'm not sure I follow.Are you referring to the linked picture,or the film?