Moving to Shanghai in August 09 - Help!
I'm starting a business in Shanghai and while I'm immersing myself in chinesepod.com, I'm looking for best places to live and networking events/groups. Any suggestions? Kind regards, Craig
matt_c
July 29, 2009, 09:13 AM
As for where to live, what's your budget? As for networking, what kind of business are you in? I would suggest living near a Metro station, and somewhere close to a veggie market and super market. The 'French Concession' area of Jingan Qu 静安区 is quaint and very central. For luxury living I'd have to investigate further.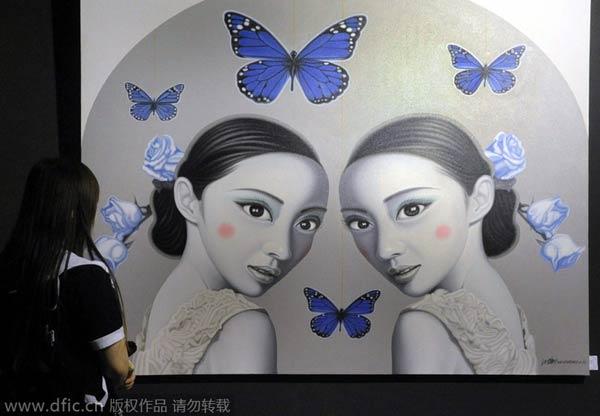 suxiaoya
July 29, 2009, 09:54 AM
Craig -
Some starting points for networking in Shanghai:
I've been to a number of these organisations' networking events and found them fairly useful when I first arrived here knowing no one.
Hope this helps.