missing pictures from the team page?
Hi Chinesepod team,
I noticed that the "Team" page is missing info and picture for some of the podcast hosts such as Elliot, Ryan and Adam. Just wondering why as it would be nice to know more about them as well as put a face to the voice.
Thanks :)
adamrichards
January 07, 2015, 02:36 AM
Personally, I've always been told I had a voice for radio (READ: "you don't have a face for television") so maybe you'd do better NOT to see my picture!
Also, you're from Canada? Whereabouts?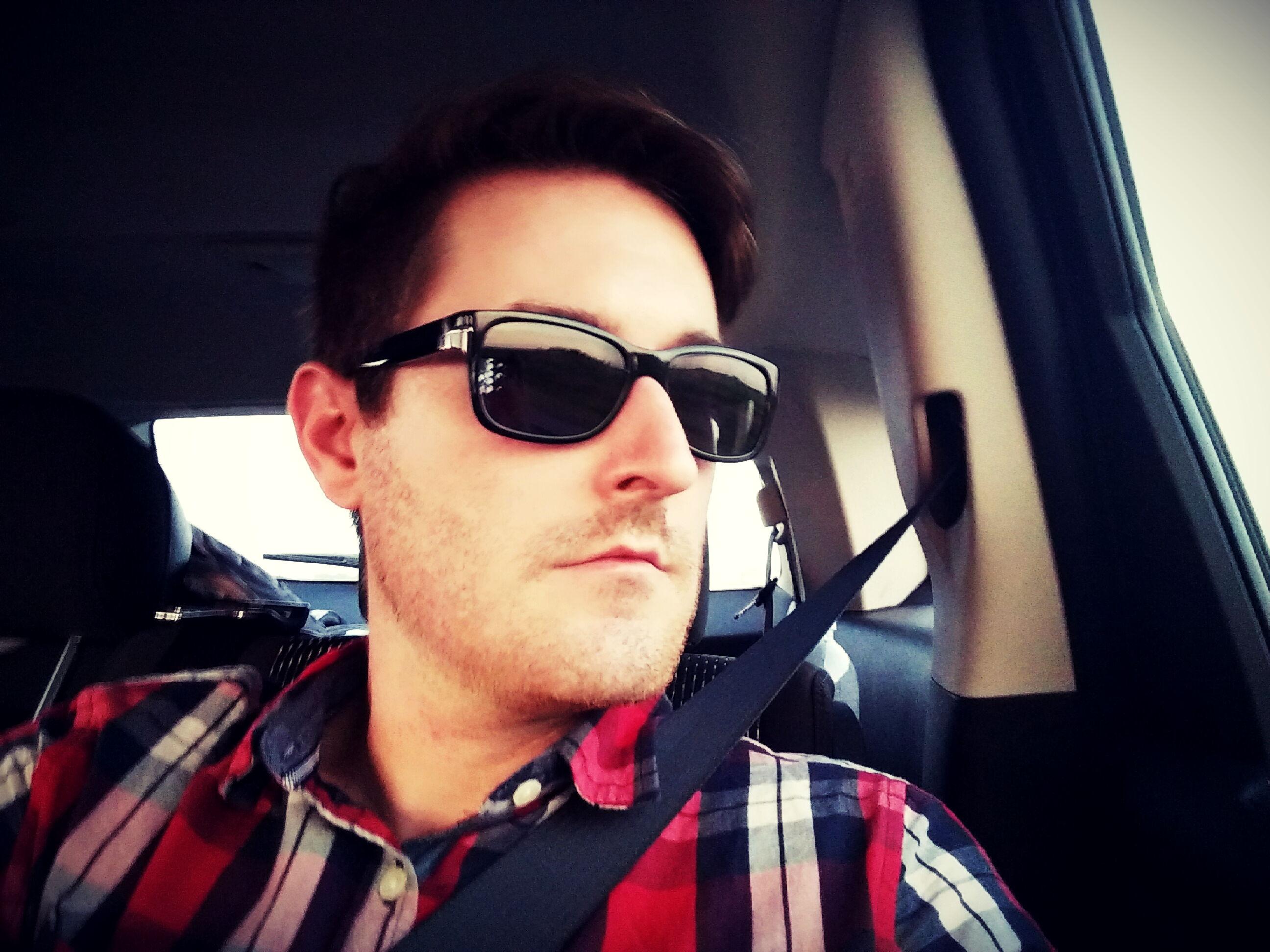 Matt_T
January 07, 2015, 11:44 PM
Haha, i'm sure you would fit in for television just fine. I'm currently living in Calgary but originally from Nova Scotia.