Chinesepod move to Taiwan
Hi Chinesepod,
Is it right that CP is to close its Shanghai operation and move to Taiwan? If so, where can I find some background and information about this?
Regards,
Mark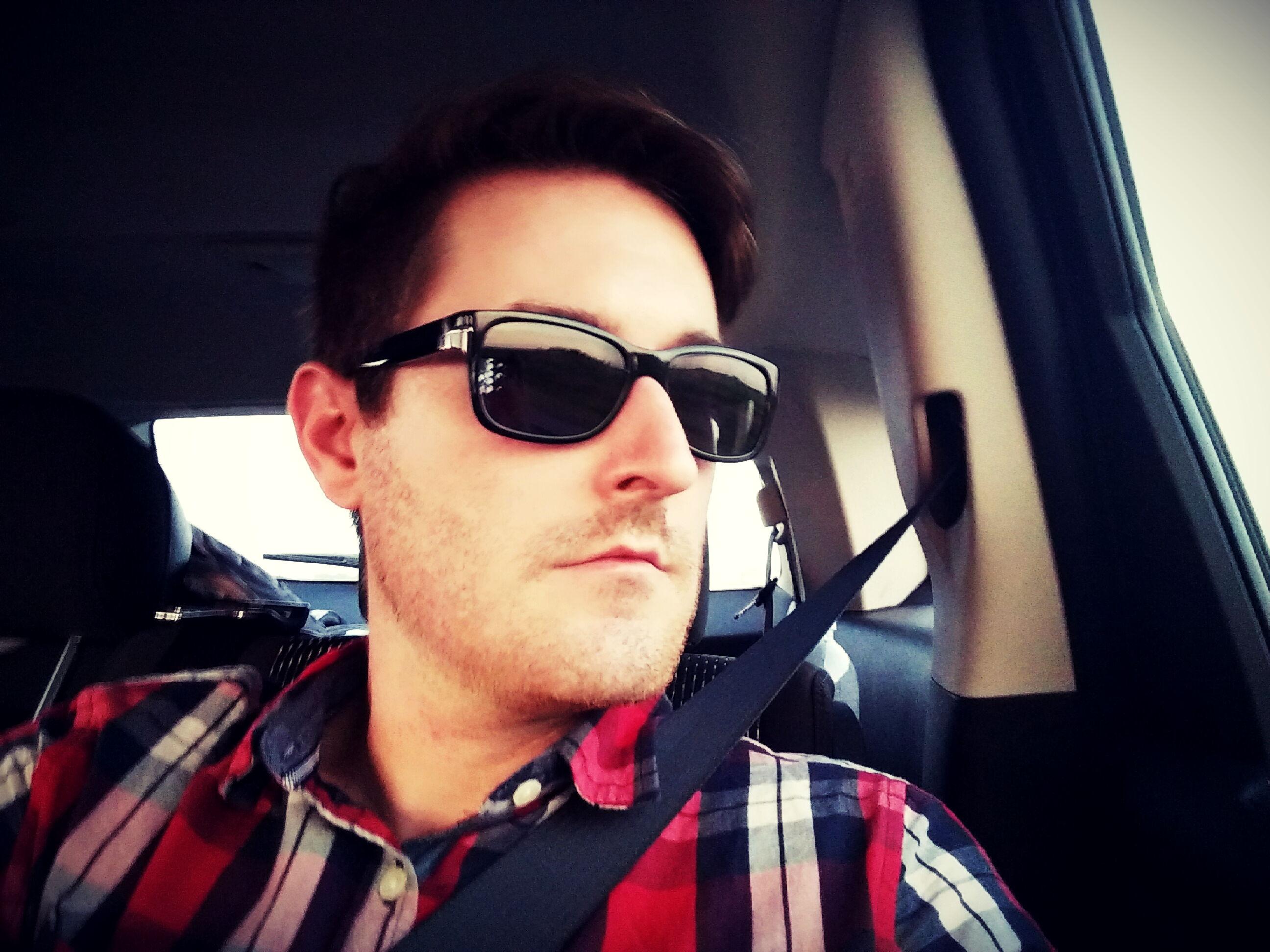 Matt_T
December 13, 2014, 05:55 AM
I thought that the team in Taiwan was primarly for procuding the video content and the main studio would still be in Shanghai.
Where did you hear that the entire operation in Shanghai was closing?
藍狗
December 13, 2014, 08:04 AM
If they do move to Taiwan then lesson topics should get more interesting and less ingratiating. However, could be at the expense of being blocked in the Mainland which would not benefit those studying there.