Edit Post
Chinese Pod,
When you edit a post, the edit box comes up blank. You need to actually copy your original post and paste it into the edit box in order to edit it.
It is usual for a post to come up in the edit box automatically, and I'm pretty sure that's how it was here until recently.
Could we get this fixed please.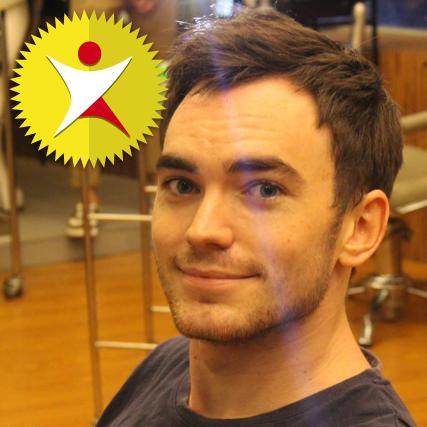 Gwilym-ChinesePod
September 26, 2014, 01:20 AM
The bug should be fixed now. Let me know if it works for you then I can close the github issue :)