Rankings Page
Chinese Pod, where has the rankings page gone?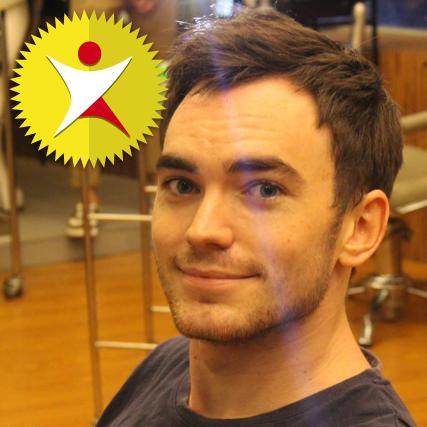 Gwilym-ChinesePod
September 09, 2014, 01:42 PM
Hi Bon,
We found that the ranking page was causing a lot of unnecessary slow-ups and issues with the website which was affecting the overall experience for the end user so for the time being we have turned that function off.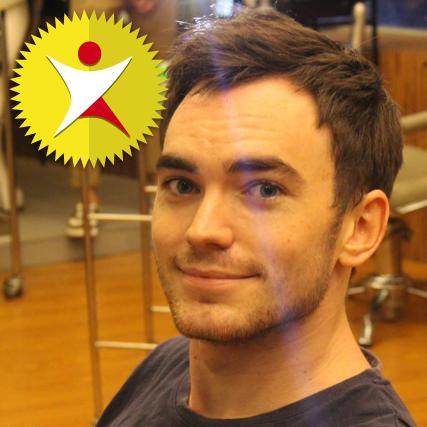 Gwilym-ChinesePod
There are actually a lot of features on the website that have built-up over the past decade that have all slowly but surely contributed to an overall decrease in website performance. There is a lot of backend code that is outdated and messy, and we have been working hard on cleaning this up so that our users have fewer and fewer issues with the website. For example, we recently added the https:// feature to the entire website, which many users will not notice, but which actually improves the overall security of the website.
If you have any suggestions or improvements for the site, please feel free to email me at gwilym@chinesepod.com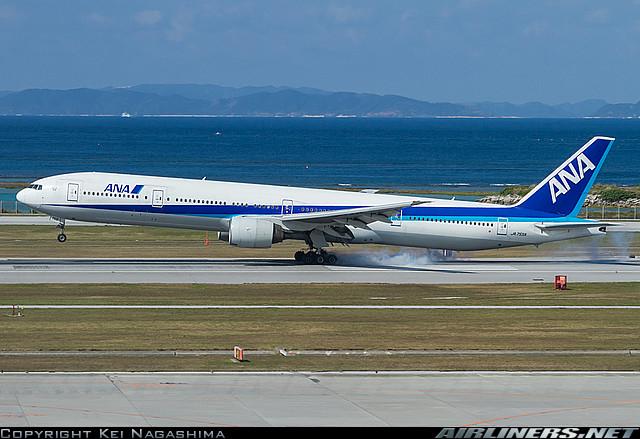 pretzellogic
This is all interesting. I realize, for various reasons, Cpod doesn't list all the functions/capabilities of the Cpod website. But could you characterize for us how much of the website changes are done this year? Would you say that Cpod has made 50% of the changes to the website that its going to make? Or that Cpod has made about 90% of the changes that will directly impact the user experience this year?