If you can learn one language, should it be C or PHP or Mandarin or Spanish?
Sounds like someone/some org is concerned that coding will/is overtaking Mandarin or other languages as a focus.
http://www.nytimes.com/roomfordebate/2014/05/12/teaching-code-in-the-classroom?hp&rref=opinion
joshperlman
May 20, 2014, 03:37 AM
While both programming and spoken languages are very important to start learning at an early age, I think they have different education purposes beyond "preparing someone for a job".
Programming languages teach logic and creativity, but is mainly a solo, intellectual activity -- at least early on, anyway.
Spoken languages teach a different way to look at the world. The cultural activities and to some extent study abroad have less to do with learning the language but getting more outward exposure to the world.

mark
May 22, 2014, 04:01 AM
Having learned C, PHP and a fair amount of Mandarin, I would say that the complexity of natural languages still greatly exceeds programming languages. I'm still plunking away at Mandarin because it opens a new world to me.
mikeinewshot
I suppose one fundamental difference in talking to a computer and talking to a person in their native language is that the latter doesn't necessarily do as they are told!
I would expect Mandarin to be one of the most difficult languages to process by computer as the role of context is so high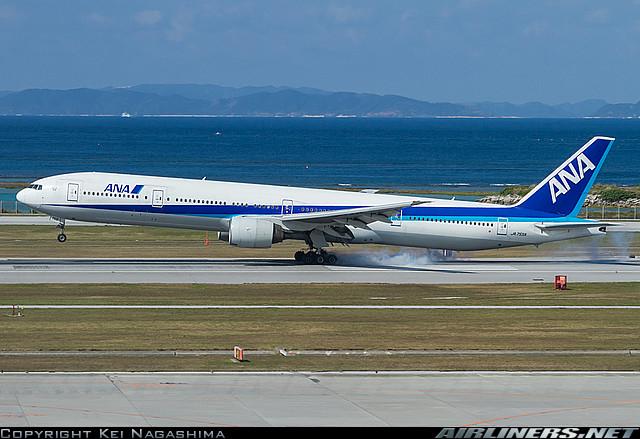 pretzellogic
Ok. Which fostered more "critical thinking" and "teamwork", speaking mandarin, or delivering a major version release of software into production?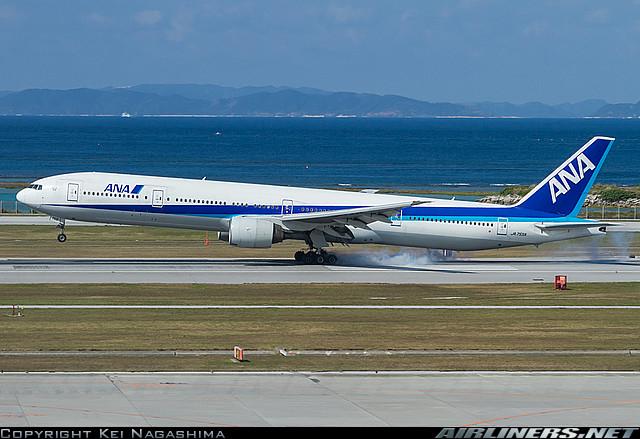 pretzellogic
Programming languages. More detail in technobable, geekspeak and jargon than you probably want available here.
http://en.wikipedia.org/wiki/PHP
http://en.wikipedia.org/wiki/C_(programming_language)